Police warn of disruption over protest in Tilbury
---
By Neil Speight
Posted: Friday, 26th November 2021 6:46 am
---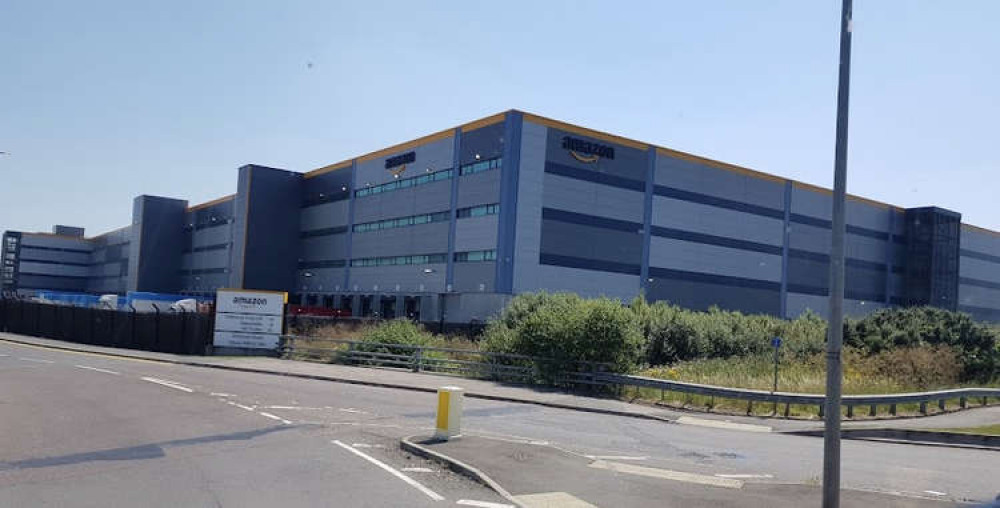 Latest Tilbury News
POLICE have advises drivers to avoid an area of Tilbury where they are dealing with a protest.
A statement issued at 5.30am today (Friday, 26 November) says: "We are dealing with disruption, which is taking place in Windrush Road, Tilbury, where a number of people are protesting near to an Amazon depot.
"Officers are engaging with those at the scene to ensure the area remains safe.
"However, we expect some disruption to run into the morning rush hour and we are asking motorists to plan their trips accordingly.
"We will provide an update on the situation when we can. Thank you for your patience."