Feast (in Grays)
---
By Neil Speight
Posted: Wednesday, 14th July 2021 5:22 am
---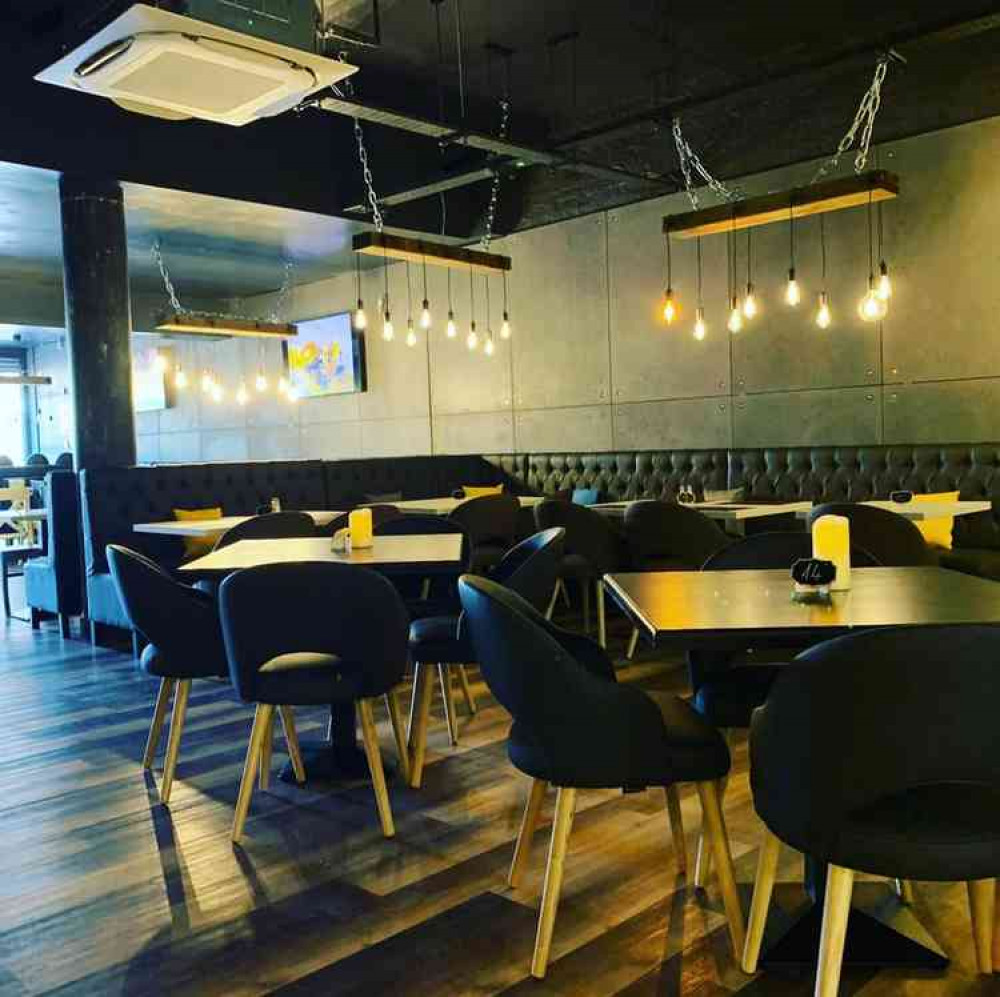 Cafes & Restaurants
If you love food, Feast is the place to be! Now OPEN in Grays
Mix Mediterranean; Pizza, Pasta, Grill and Steaks
18 High Street. Grays
The design of the interior is easy to the eye and offers a modern industrial feel, with cosy areas and a big open kitchen.
This provides drama and excitement, engaging customers in the process of cooking. Like this, food preparation becames our focal point.
The biggest atraction is our huge Traditional Italian style pizza oven, our Baby as we call it. It likes the attention and will demand all eyes on it!
The restaurant is one of its kind in Grays. It gives you the feeling you are dining in a London restaurant without paying the London price.