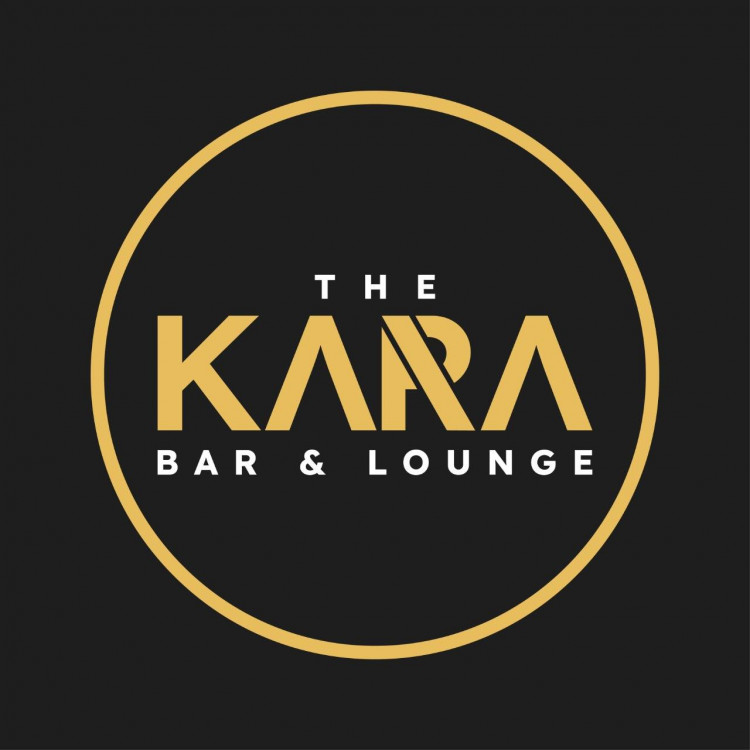 Kara Restaurant
Kara Essex is a new restaurant opening up in the heart of Grays. Bringing the best of Turkish to Essex.
More Info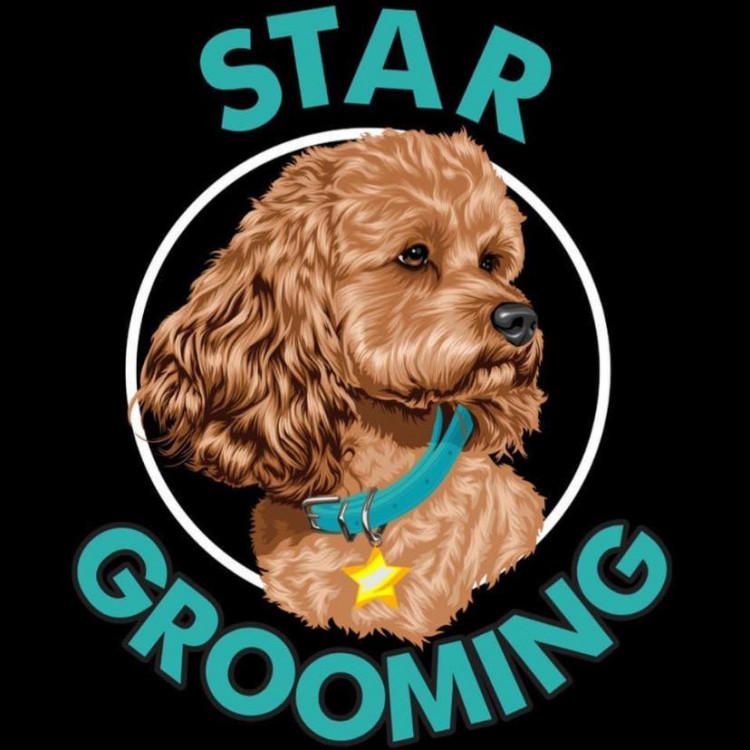 Star Grooming - Cats and Dogs
Within Thurrock, located in Horndon on the Hill
More Info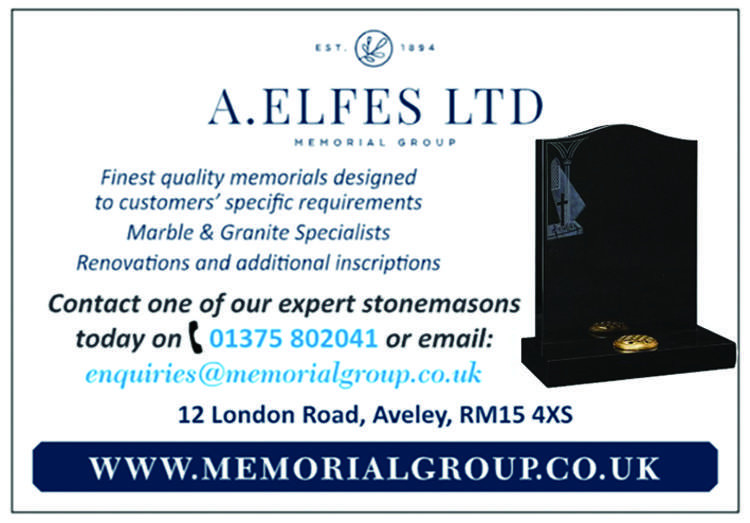 The Memorial Group - Monuments and headstones
Originally founded in 1894 as A. Elfes Ltd, the company has grown on the back of an excellent reputation for high quality work, with The Memorial Group now consisting of three specialist divisions: A. Elfes Ltd, Haines & Warwick Limited and North London Memorials Limited.
More Info

Steve Smith Plumber
Taps; Toilets; Burst Pipes; Leaks; Ball Valves; Overflows etc.
More Info
Showing 1 to 10 of 505 results