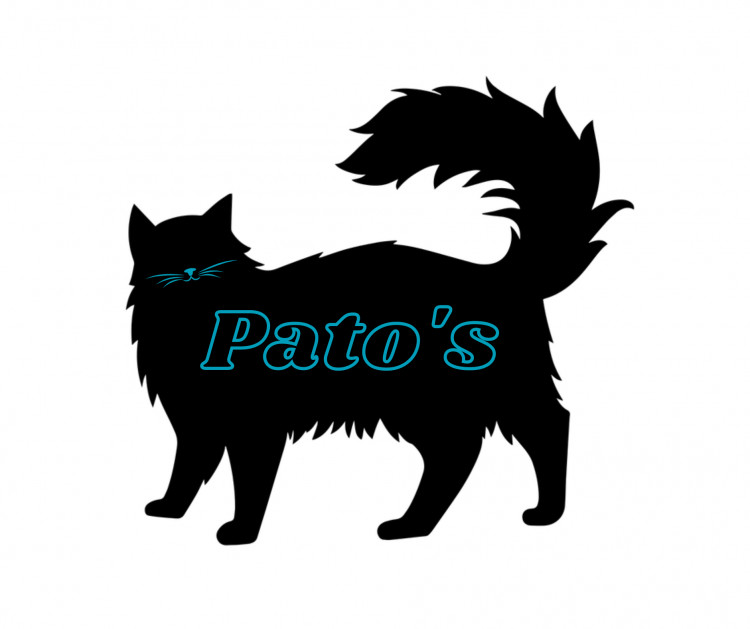 Pato's Pet Care
We're Dog Walkers and Pet-Sitters at the service of Thurrock's busy pet parents.
More Info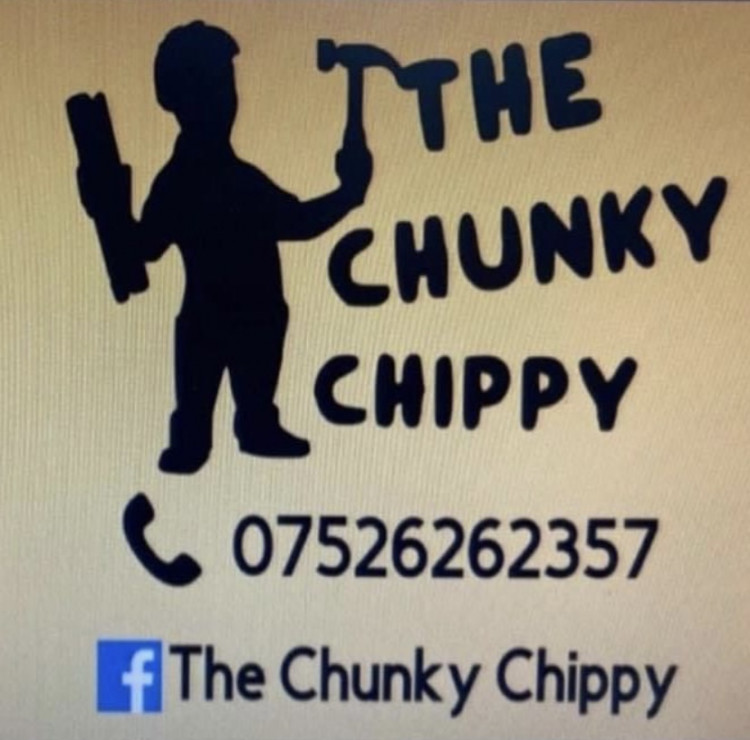 The Chunky Chippy Ltd
All aspects of carpentry from hanging a door to repairing stairs to putting on new roofs, flooring and skirting and repairs.
More Info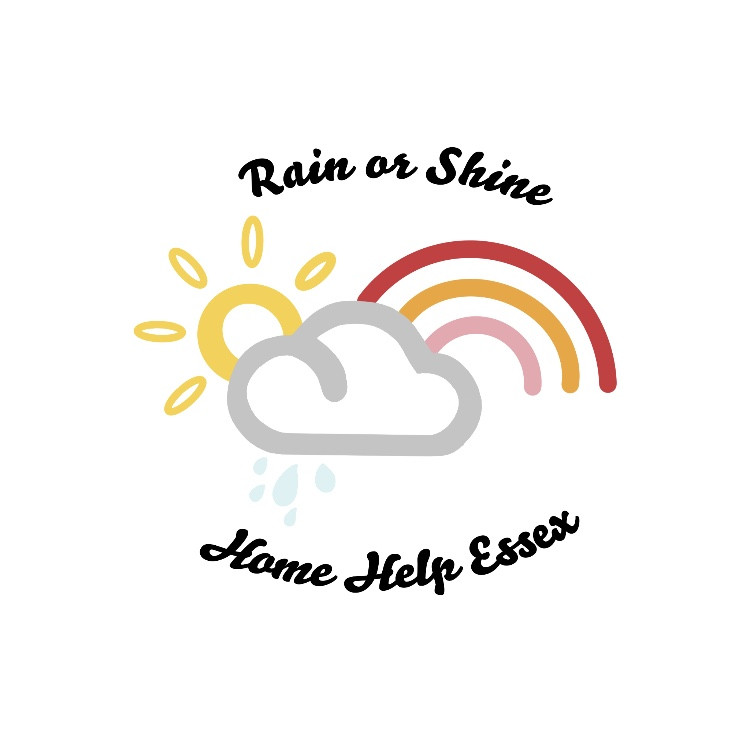 Rain or Shine Home Help Essex Ltd
The Orsett-based Rain or Shine Team provide an at home service which enables you to stay in your much loved home.
More Info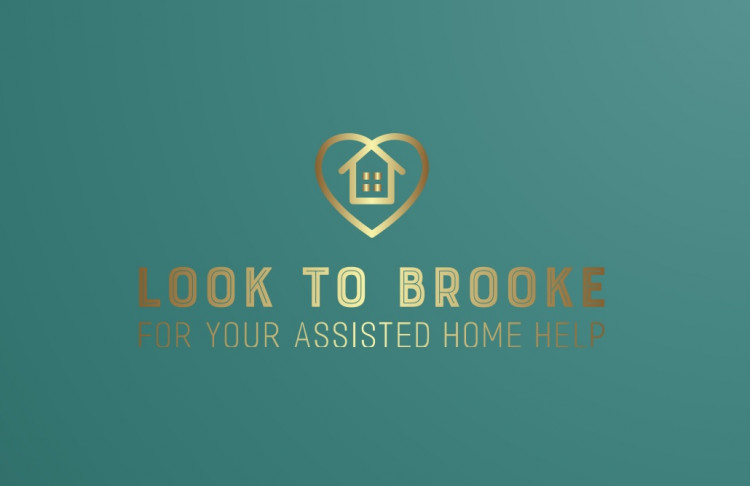 Look To Brooke
As our name suggests we want you tp be able to look to us when you or a family members needs that extra help or reassurance at home.
More Info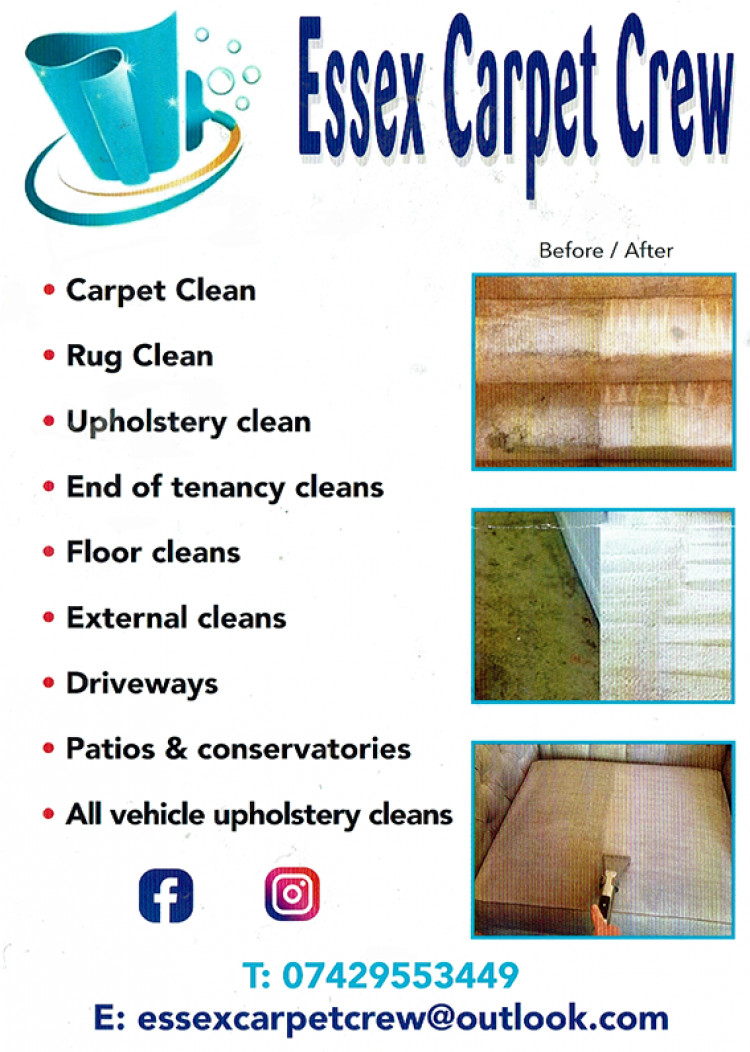 Essex Carpet Crew - home cleaning
A Thurrock-based business is offering an extensive internal and exterioir cleaning service.
More Info
Showing 1 to 10 of 520 results