KUSHI INDIAN RESTAURANT serving South Ockendon
---
By Neil Speight
Posted: Thursday, 01st April 2021 1:08 pm
---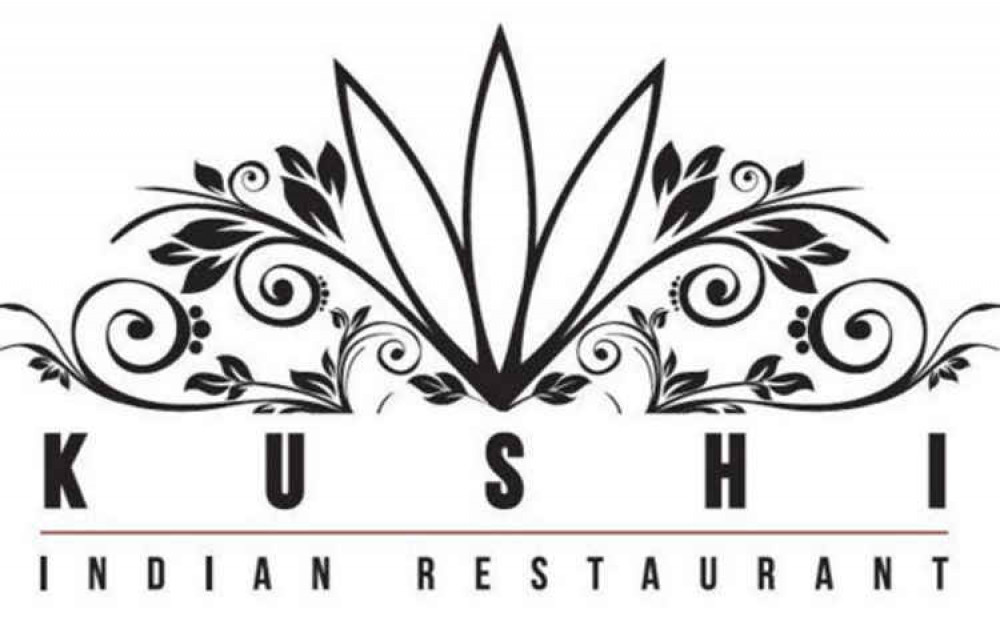 Cafes & Restaurants
1 DERRY AVE, SOUTH OCKENDON, RM15 5GN
Kushi Ockendon now serving the best of takeaways from The Knight of Aveley. An express delivery in Ockendon providing the best of Indian cuisine to your doorstep.
Whether you fancy an Indian curry KUSHI Ockendon caters for every tastebud Facebook Page
Like & share our Facebook Page for up to date info on the restaurant as well as an easy way to book your table.
Get delivery within 35 minutes to your door or we will give you the next order with a £10 discount voucher!!!
Because we are Minutes away from South Ockendon Post Office after a long day let us do the cooking and deliver a takeaway to your door. Our delivery area covers Rainham, Ockendon, Aveley, Hornchurch & Upminster.
OPENING HOURS:
Mon-Fri 16:00-22:30
Sat 16:00-23:00
Sun 16:00-22:30
Categories: Indian, Bangladeshi
Order for your Best food takeaway & delivery in Ockendon