Kushi Linford
---
By Neil Speight
Posted: Saturday, 20th February 2021 11:53 am
---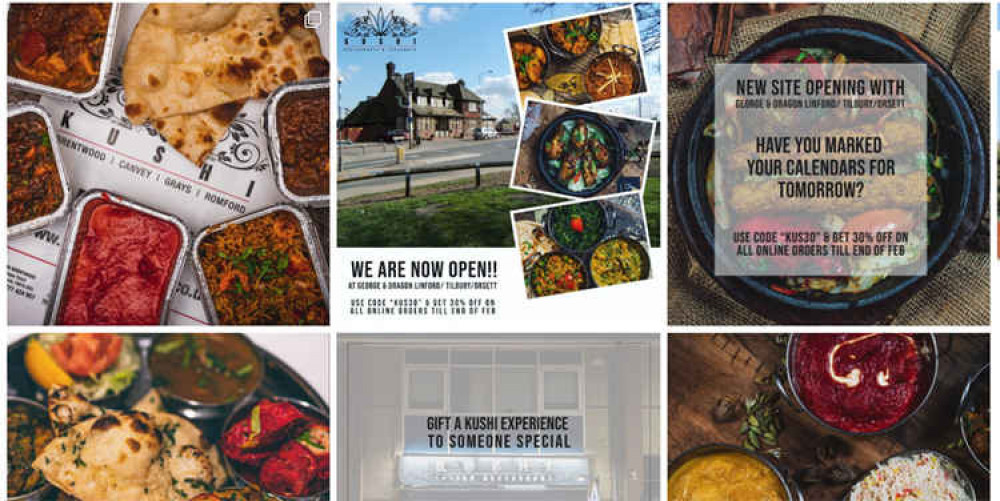 Cafes & Restaurants
A NEW food delivery service is being run from a pub in Linford which has linked up with a growing restaurant chain.
The George and Dragon is now working with the Kushi Restaurant group and, when the pub reopens after lockdown it will be offering a full menu featuring Bengali/Bangladeshi cuisine.
In the meantime a new takeaway and delivery service is available. You can find out more about the new venture via the KushiLionford Facebook page
here.
or via the website
here.