Ashlee Mellett
---
By Neil Speight
Posted: Sunday, 26th September 2021 3:46 pm
---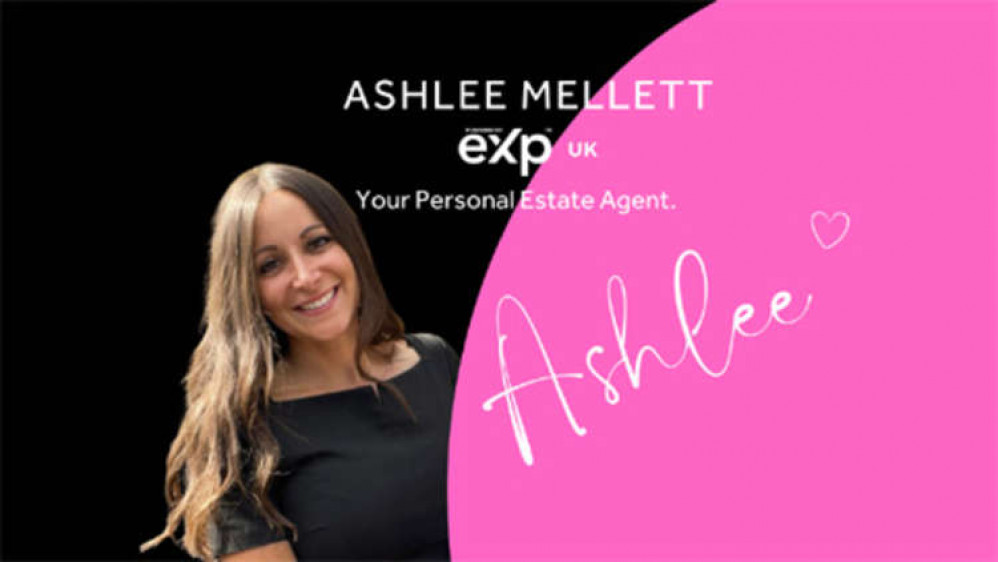 Estate Agents
Providing a professional & personal service with the highest level of integrity is my absolute priority. From informal advice to a friendly chat, I'm available to my clients 24 hours a day, seven days a week. I offer a unique, straightforward & professional approach to the buying & selling process to make it as stress-free as possible for you.
Find out more at my Facebook page.
Delivering a 1:1 personal estate agency service throughout Thurrock and the surrounding area, where every aspect of the business is conducted by me and only me. A service you will not find on the High Street. People no longer want or need the traditional 'high street' model, Having been a 'traditional estate agent' for 12 years I understand its limitations and I now want to deliver my own unrivalled service.
'10 Things That Make Me Different'
Zero Contract Walk away anytime. I don't believe in tying my clients into a contract but instead, prove myself time and time again as being amongst the best property marketing specialists in the industry. I will demonstrate my worth with complete commitment, unrivalled expertise and exceptional customer service. This will be enough to make you stay.
No sale, No fee You only pay me when I sell your home, for a price you're happy with, and once I have seen it all the way through to completion. If I don't sell it, I don't get paid a penny. I am that confident in selling your home.
Total Transparency I consider myself to be a Property Marketing Specialist, my job is to get enough buyers and the right buyers through your front door. I pride myself on absolute honesty at every point of interaction. You can expect honest, expert advice when it comes to selling your home and you can be prepared to be kept fully in the loop throughout the journey.
24/7 You can contact me any time of the day, any day of the week. Through any method that suits you – call me, email me, what's app me. I am always here if you have a question or need some support. My business is not limited to set 'working hours'.
1:1 I want to change the way Estate Agents work by introducing a new personal estate agency service that looks after you on a 1:1 basis. From the day you come to the market, to the day you hand over your keys. I have always been highly driven with the highest of standards, so rest assured you will have nothing but the best from the outset.
Always Smiling With the right person behind you and supporting you, moving home does not need to be a stressful process. I am here to remove that stress and to put you at ease as soon as we meet. Moving home can be an enjoyable experience and we are in it together.
Quality over Quantity Despite maintaining professionalism at all times, to me, clients are connections, not just transactions. I have the time to offer a bespoke, dedicated service to every one of you and to build ongoing business relationships full of trust and familiarity. Without high overheads I can focus on quality, over quantity meaning my service is never compromised.
Proactive You won't have to constantly chase me for answers and updates. Once instructed, I am entirely at your service. My mentality is to continually deliver beyond expectations – keeping you informed and being proactive comes natural to me.
Giving Back I am a big believer in the power of community and hope that once you've had a fantastic experience moving with me you will want to shout it from the rooftops. For anyone that refers a valuation to me, that then comes to the market and goes on to complete, I will personal hand deliver £100 cash to. And you can do this as many times as you like!
It's Me! A team of Estate Agents is like a box of chocolates – 'you never know what you're gonna get' Some you will like, some you won't. Some will have experience, others won't. Some may pass on your messages/emails, others won't. Thankfully you won't have that worry here, as it will solely be me looking after you. You'll have nothing but an experienced, highly skilled agent looking after you and providing you with the dedicated personal service that you deserve… Me!