Green Sleeves South Essex
---
Posted: Monday, 29th June 2020 6:38 pm
---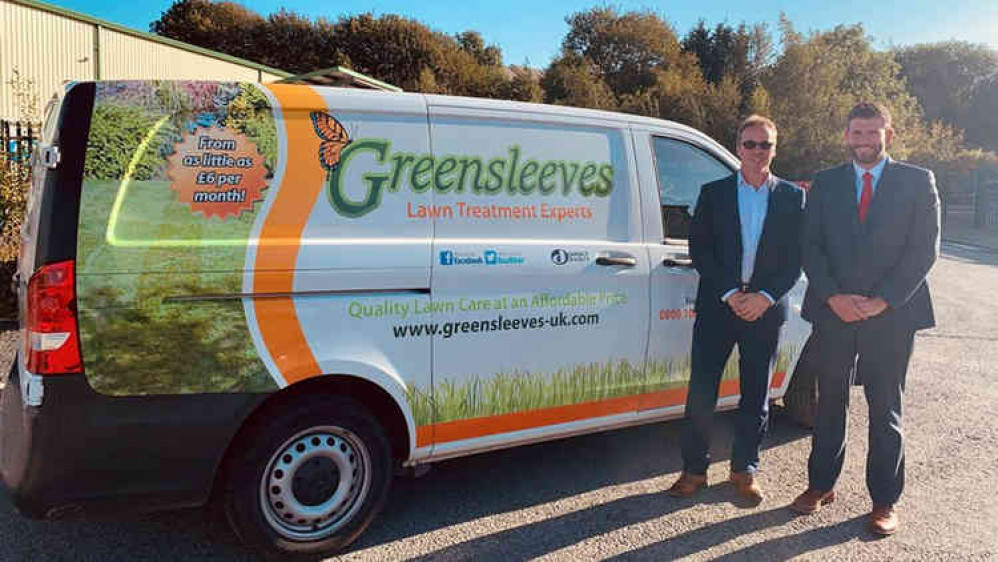 Garden Services
Greensleeves is one of the UK's oldest established lawn treatment providers, treating British lawns since 1998. Through our network of 92 franchises around the United Kingdom, Greensleeves offers a reasonably priced, specialist lawn care service treating customers' lawns with a bespoke feed and weed compound to achieve a deep-green, weed-free lawn.
Here at Greensleeves, we believe there is a great deal of satisfaction and enjoyment to be had from looking out onto a well-kept lawn free of weeds and moss, but achieving the dream can be tricky and time consuming. That's why over 60,000 customers turn to Greensleeves as their lawn care expert to help provide the perfect lawn.
Greensleeves use top-quality products with 'no scorch' technology – no need to water in – combined with time-release granules that give a steady supply of nitrogen so as not to produce surge growth, providing a long-lasting, greening to your lawn. Our treatments are safe to children, pets and plants and our service often works out cheaper than doing it yourself!