Earnshaw and Dallow
---
By Neil Speight
Posted: Monday, 20th July 2020 8:46 am
---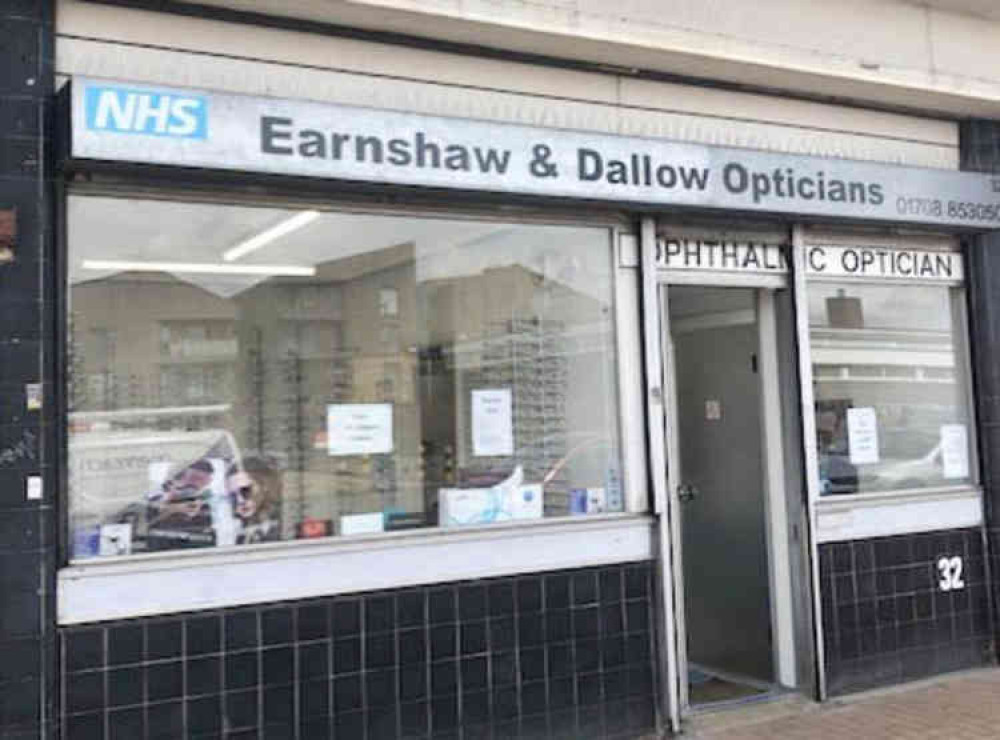 Opticians
32 Derry Avenue, South Ockendon, RM15 5DZ
Earnshaw and Dallow Opticians provides comprehensive NHS and private eye examinations in South Ockendon.
We thrive in providing excellent ophthalmic services for over 60 years and our experienced staff are dedicated in ensuring the best standard of care to our customers.
Call us on 01708 853050 to book an eye examination or contact lens test.