Nanny Violet's Jams
---
By Neil Speight
Posted: Sunday, 16th January 2022 5:39 pm
---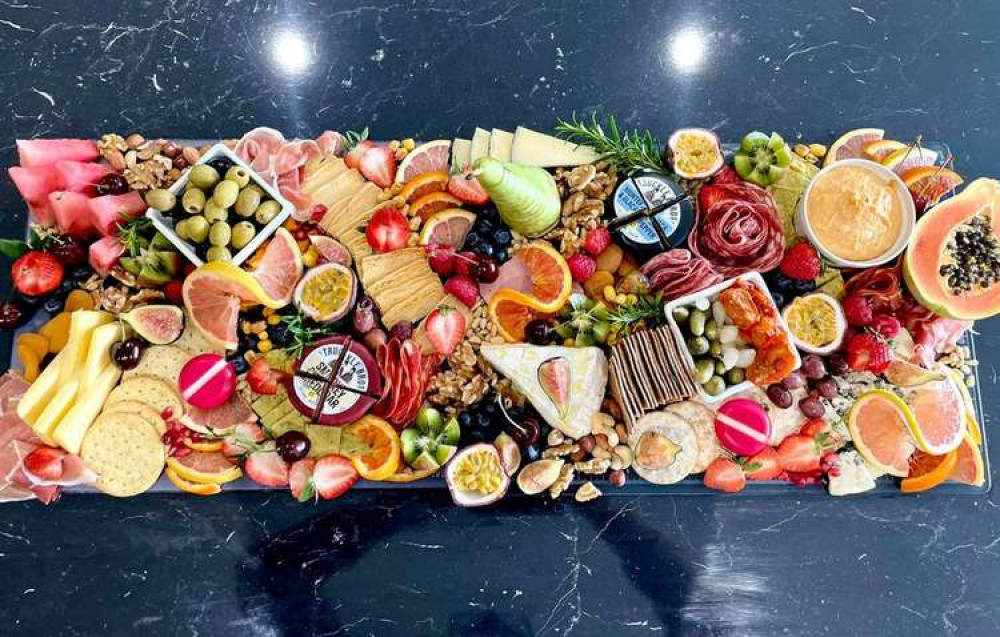 Shops (Food)
Luxury traditional preserves. Originating from authentic family recipes handed down through the generations.
ð—¥ð—¼ð—¹ð—¹ ð˜'ð—½, ð—¿ð—¼ð—¹ð—¹ ð˜'ð—½..... ð—–ð—¼ð—ºð—² ð—®ð—»ð—± ð—´ð—²ð˜ ð˜†ð—¼ð˜'ð—¿ ð—ð—®ð—ºð˜€, ð—ð—²ð—¹ð—¹ð—¶ð—²ð˜€, ð— ð—®ð—¿ð—ºð—®ð—¹ð—®ð—±ð—²ð˜€, ð—–ð—µð˜'ð˜ð—»ð—²ð˜†, ð—¥ð—²ð—¹ð—¶ð˜€ð—µ, ð—£ð—¶ð—°ð—¸ð—¹ð—²ð˜€, ð—¦ð—®ð˜'ð—°ð—²ð˜€ ð—®ð—»ð—± ð—¦ð˜†ð—¿ð˜'ð—½ð˜€.....
Here is the Jar menu in its entirety.
Grays-based business cooking for both events and personal orders.
Some items like Apple and Elderberry jelly are only available until my current stock sells out this is because Elderberry is such a seasonal fruit.
Prices:
Jams, Jellies, Marmalade's, Chutney and Relish.
£3.50 per jar or ANY 3 mix and match for *£9
Pickles. £4 each
Sauces £4.50 each
Syrups £4 each
Luxury Mincemeat £4.25 each
Payment:
Payment is to be made at time of placing your order. A payment link will be sent to you, only once payment is received will your order be booked on.
I will get your items to you are quickly as I can and will keep you updated. ï¸ï¸
Delivery: Delivery to Thurrock will be arranged and will cost £2. Deliveries will take place on Thursday evenings.
Collection: Available from Grays.
Postal: Three items ( not including pickled onions) can be posted via 2nd class Mail for £3.50, anything over this will be sent via Parcel Force for £6.50 and will be tracked and insured.
the 3 for £9 is a social media offer only.
*ALL produce is suitable for vegetarian diets. ALL produce except the pickled onions, red onion Marmalade are suitable for Vegan Diets.
I support British fruit farms and all my produce is completely natural.
Please interact with this post… likes are lovely, comments really help me.