The Fantastic Chop Shop
---
By Neil Speight
Posted: Wednesday, 03rd June 2020 5:13 pm
---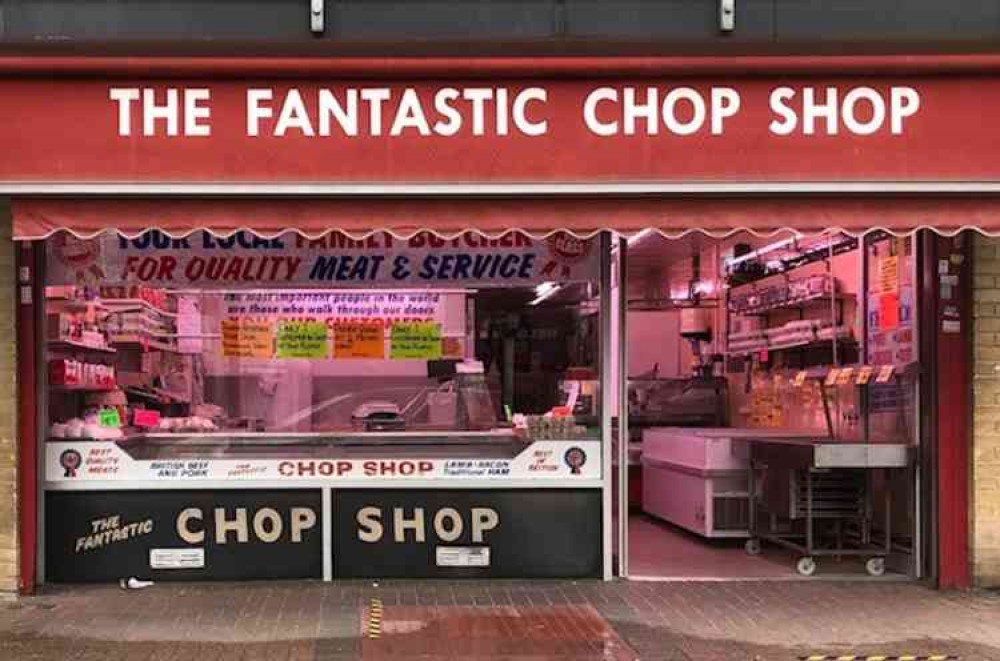 Shops (Food)
16 St John's Way, Corringham.
Butchers and speciallity grocer's store.
Excellent meat. Good range of cold meats, meat pies, steak and kidney pies etc.
A good selection of fresh frozen food.
"Fresh food · Convenient location · Knowledgeable staff · Great selection"
MONDAY
06:00–13:00
TUESDAY
06:00–17:00
WEDNESDAY
06:00–13:00
THURSDAY
06:00–17:00
FRIDAY
06:00–17:00
SATURDAY
06:00–16:30
SUNDAY Closed The Fantastic Chop Shop was awarded a Food Hygiene Rating of 5 (Very Good) by Thurrock Borough Council on 30th March 2020.