Lakeside & Purfleet Taxis
---
By Neil Speight
Posted: Tuesday, 02nd June 2020 7:37 am
---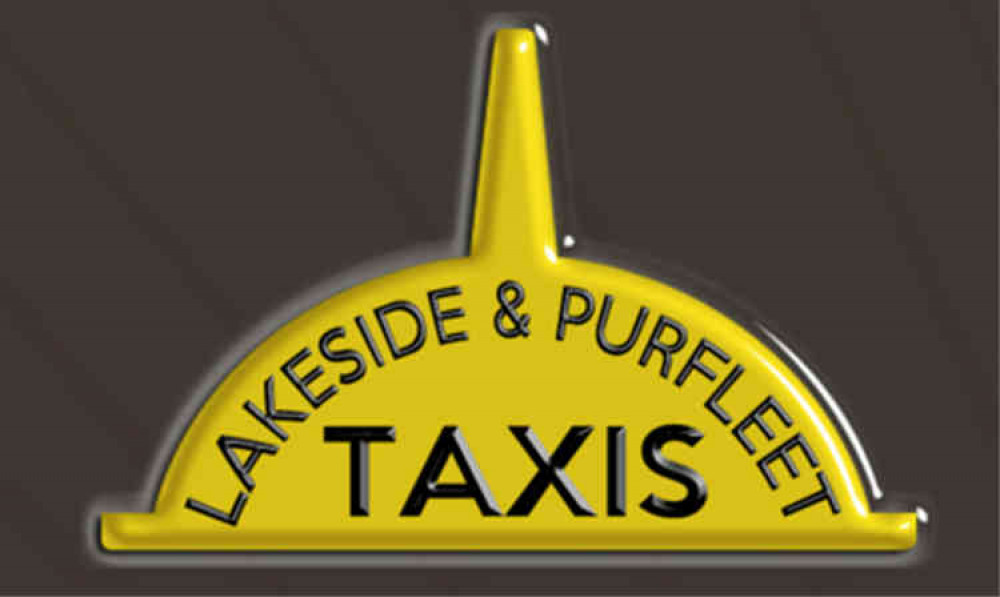 Taxis
49 Orsett Rd, Grays, RM17 5HJ
Lakeside & Purfleet Taxis Ltd is one of the longest established taxi companies in Thurrock. We are a Hackney Carriage & Private Hire Company licensed by local authority, and we've been in business for over 30 years.
Lakeside & Purfleet Taxis Ltd are based in Grays, covering all of Thurrock, but not limiting ourselves to Thurrock only. We frequently transport our customers to all major London Airports, and do not restrict ourselves to go further than that.
We're at your service 24 hours a day, seven days a week. We're your one-stop transport service, making getting around easy, whether for a single journey or an elaborate event. For more information on our range of services, fleet of modern vehicles and team of qualified drivers, have a look around our website.