Arona leads the way as SEAT hits a million SUV sales
---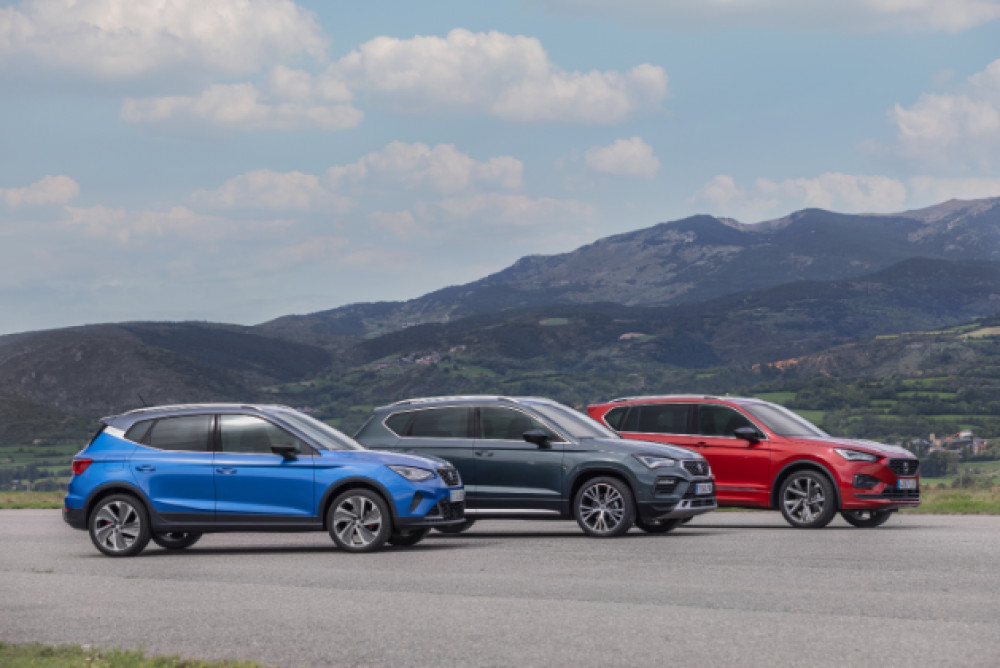 SEAT has been trumpeting the success and popularity of its Arona range in its Sports Utility Vehicles (SUVs) fleet – announcing that one million have now been sold across its three models in the last six years.
The Arona (which featured as Crewe Nub news' Car of the Week in September) is the top seller in SEAT's range, which also includes the Ateca and Tarraco, as SUVs continue to take a share of overall car sales market share.
In 2021 SUVs accounted for 46% of car registrations in Europe, a growth of five percentage points on the previous year.
This month (October) Seat announced it has topped the one million mark in terms of sales of its three SUV models. Last year, the Arona, Ateca and Tarraco accounted for 49% of the brand's global sales, with 192,100 units. Design, versatility and sporty driving play an essential role among the reasons for their popularity.
The one millionth SUV was none other than a SEAT Arona. Since its launch in 2017, SEAT's first urban SUV has become the brand's most popular car, with 481,585 units sold globally.