Anger as ruling group declines to answer question on the amount that A13 widening project has burst its budget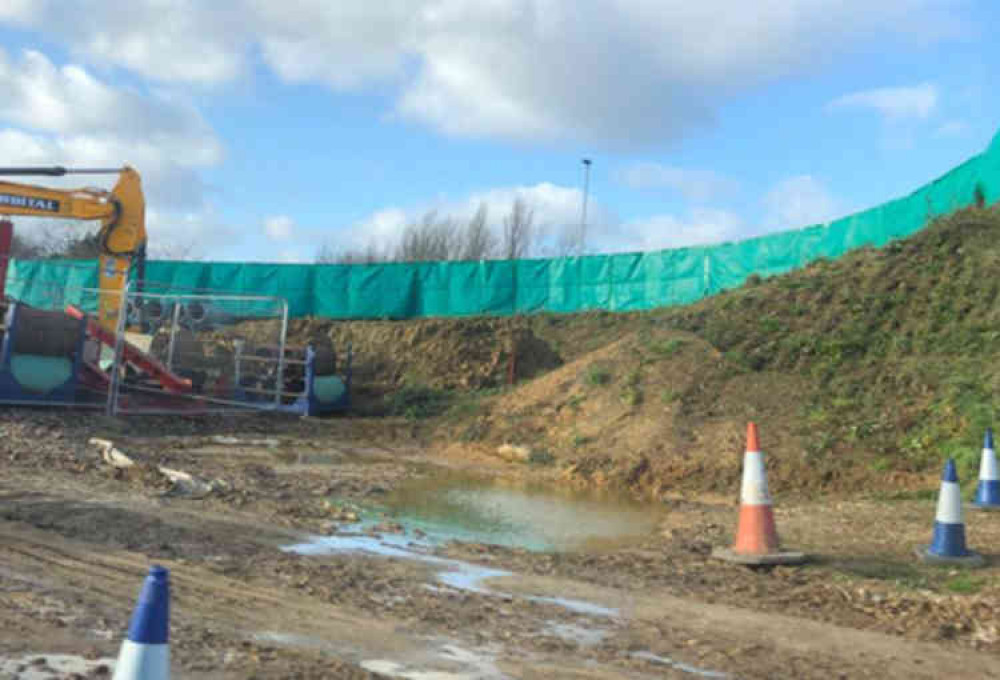 OPPOSITION councillors blasted the ruling Conservative group on several occasions during this week's full meeting of the authority over the failure to tell members how much the A13 widening project is overspent - and how long the works will overrun.
Several times during the meeting members of the Labour group asked the question, but drew no detailed response from their political rivals.
Council leader Cllr Rob Gledhill did say: "Yes there is an overspend. As soon as we became aware we appointed an external officer to investigate as we have made it clear previously. We are awaiting that report back."
After the meeting Labour spokesman Cllr Martin Kerin spoke on behalf of the group, saying: "We find it incredible that at full council, an open and democratic meeting that our residents have elected us to attend represent them in, we were not given an answer on this crucial piece of overspending.
"Our residents are worried about the delays to the project and level of overspend that they will eventually have to pick up.
"The secrecy surrounding the figure does not bode well, and leads us to fear that it will be astronomical."
Thurrock Nub News has previously reported that informed sources have said the overspend is at least £30 million and works will overrun by up to a year.