Borough debt mountain of £1.4bn reported to councillors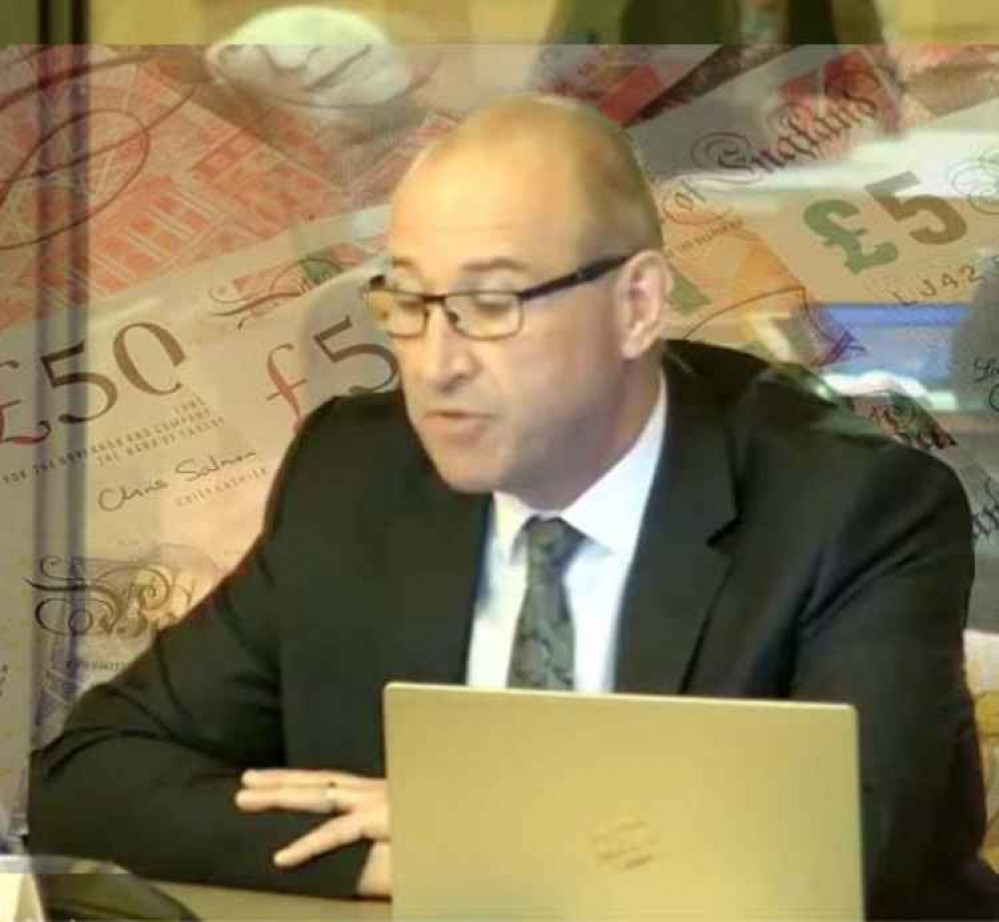 THURROCK councillors will be told next week that the authority's gross debt is now £1,416 million (£1.4bn).
At a meeting of the council's corporate services overview and scrutiny committee last week, its finance director told members that the authority had recently borrowed £125 million to help balance its books in the face of recent fluctuations in its financial position.
Now finance director Sean Clark is set to be in the hot seat again next Tuesday (24 November) when he reports to the council's audit and standards committee.
His report details the gross debt but says it holds holds bonds and other investments with £1,034 million which mean the debt is not as large as might appear. And he says the gross debt is further distorted from how it might 'normally be' because the council has borrowed £75 million related to Covid-19 issues.
That means the council, says Mr Clark, only has a 'net debt' of £307 million.
Mr Clark appears to be upbeat about the council's financial position as he tells members: "The benefit of the investment approach has been set out in the report. It is clear that the approach has significantly contributed to the provision of services to Thurrock's residents against a national norm of service reductions and closures.
"It had always been intended that the level of investment would reduce over time and the nature of the bond periods facilitated this."
And he cautions councillors about what they might say in public (including in the meeting), adding: "Members need to be aware that there are significant commercial considerations when discussing investments and local authority inter-lending."
At last week's meeting of corporate services Mr Clark put the blame on the media for reporting Thurrock Council's financial position - saying: He told councillors: "Covid pressure and uncertainties led to some local authorities not lending to us.
"Every time there has been negative press overage, some bodies have removed Thurrock from their lending risk. They do not wish to be the next ones in the next story."