Clean up crew in action again with more volunteers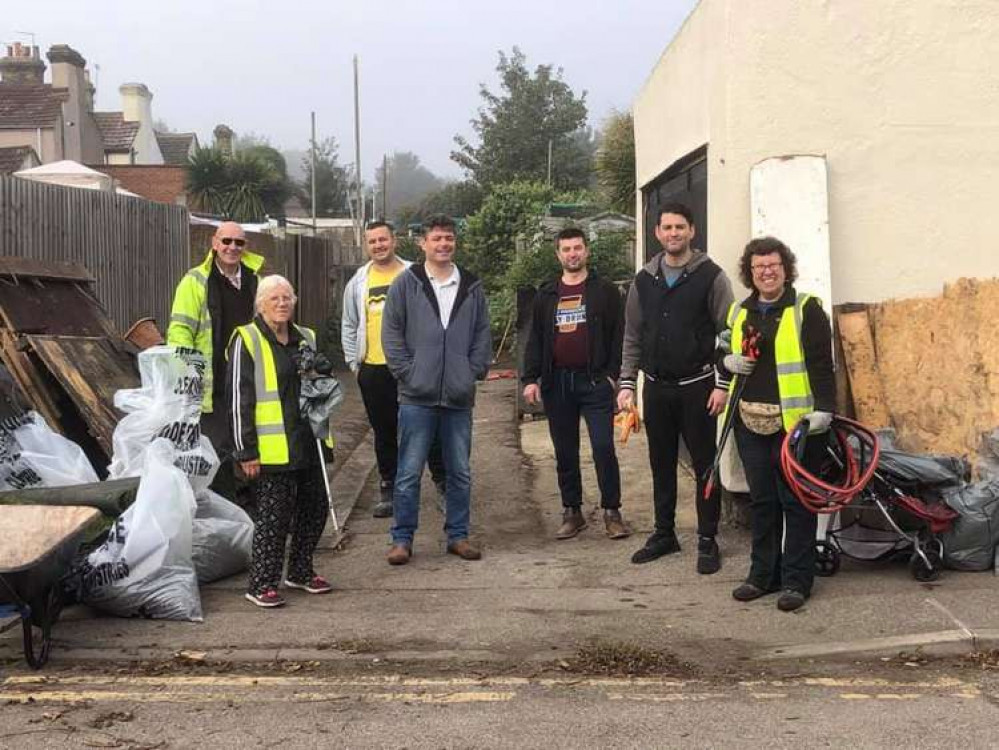 Some of the volunteers clearing up in Grays this morning.
VOLUNTEERS and members of the Grays Orchards Forum have once again been out and about cleaning up the area.
Among those collecting rubbish and cleaning alleys this morning (Saturday, 9 October) was Grays Thurrock ward councillor John Kent who said: "Spent a really good couple of hours with the Orchards Forum, helping them to clear dumping from John Street, William Street and Grove Road.
"It was great to welcome four new volunteers this morning - thank you to all those who were with us."