Council faces financial shakeup as it battles cash shortage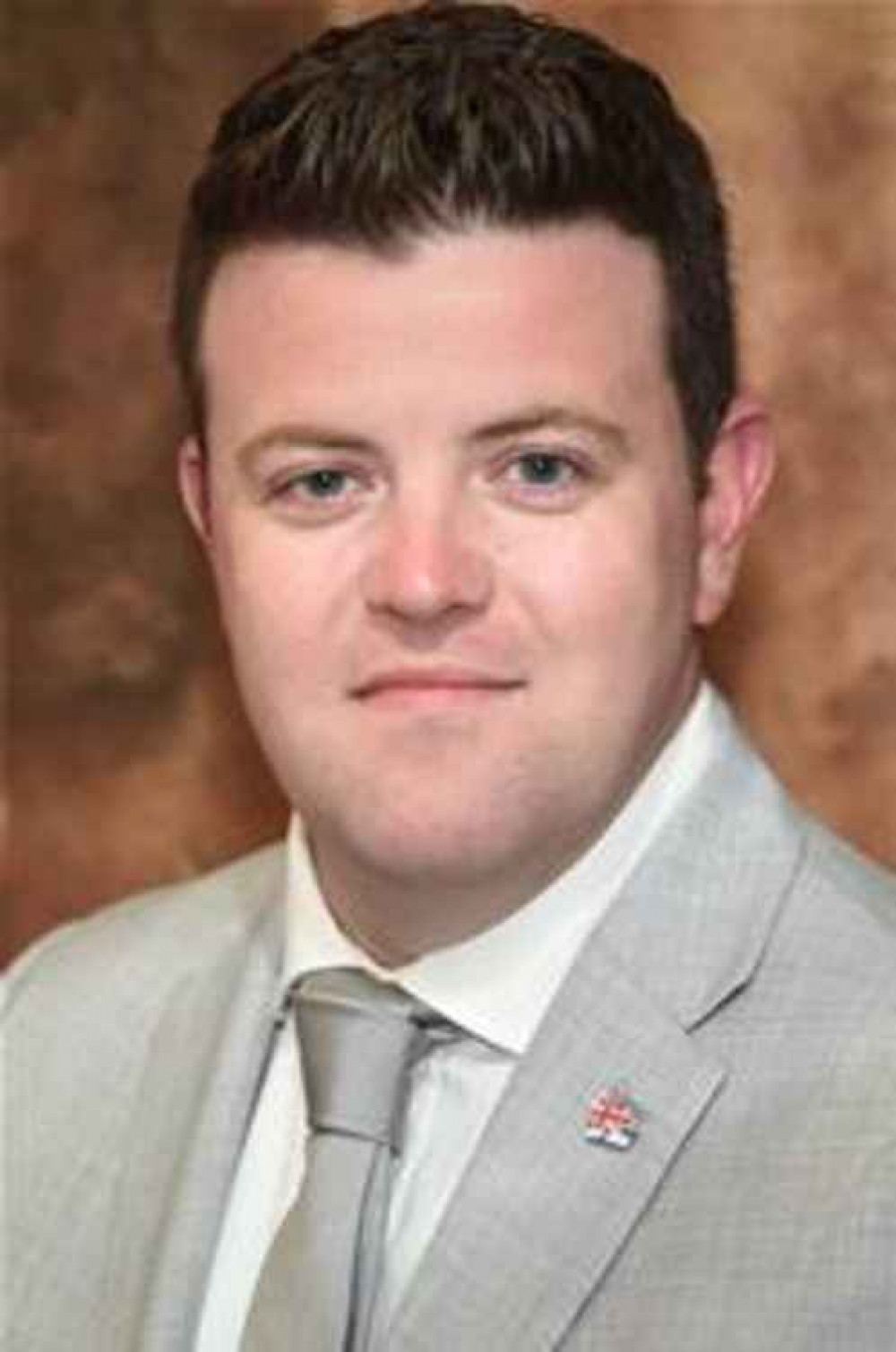 DESPITE an attempt by Thurrock Council's leading finance councillor to put a positive spin on the future, a report to cabinet next week will paint a bleak future.
As reported on Thurrock Nub News yesterday (Tuesday, 29 June) the council is already planning selling off or closing assets including the Thameside Theatre and Grangewaters activity centre.
But cuts and changes will run deeper with action such as fortnightly bin collections, charging for garden waste and increased charges for car allied to what could be hundreds of job losses.
And among projects that need more money the council has confirmed it needs to pump more cash in the botched Stanford-le-Hope rail station rebuild.
However, in a press release allied to the release of reports for next week's meeting the council describes the council issues a summary, saying it "will begin to transform into a leaner organisation that continues to deliver on residents' key priorities".
It says the plan of action reflecting on the 'financial challenges that the Council faces through the ongoing and longer-term impacts of COVID-19 and from no longer following the previously agreed Investment approach'.
That refers to the council abandoned its previously much-heralded financial strategy of borrowing to invest - which appears to have had rebounded with the council under huge scrutiny over its financial policies which included paying millions in commission to a broker who has been thoroughly condemned by a high court judge for his lack of integrity.
However, Cllr Shane Hebb, Cabinet Member for Finance, is attempting to be upbeat, saying: "The long-term pressures caused by the coronavirus pandemic mean that we need to act now to make sure that we deliver services needed in a post-COVID borough and balancing its budget over the next two years.
"The council's investment approach meant that in previous years we were able to secure additional funding to provide services above and beyond that required of us.
"With that approach winding down this is no longer an option. This means that we have to take action so that we are ready to ensure the delivery of core services and the borough's most important capital projects does not suffer.
"The money we have raised, and continue to raise, through investments mean we have not faced the financial cliff edge many councils have.
"We have reserves that mean we can plan and take the considered approach to delivering a balanced budget that we are putting before Cabinet, while ensuring we have a sufficient safety net going forward.
"These proposals provide stability for both our day to day costs and the one off expenses we face through major building schemes, all with Thurrock's residents and professional communities in mind.
"Although day-to-day spending (revenue) and project (capital) budgets are entirely separate, they are collectively vital to ensure that we deliver the services and infrastructure schemes our residents want and need.
"Cabinet will be asking Overview and Scrutiny for their valued input into service reforms ahead of Cabinet meeting again in September."
Quoting from the council's release, policies put forward include:
* Reshaping services to better target outcomes. Service reviews will be completed which are fully outcomes focused; ensuring that services are reviewed in line with post-COVID realities and that upcoming discussions are about how services are delivered, not just what buildings services inhabit
* Leaner staff and management operating model. Staff salaries are the largest budget operated by Thurrock Council, savings will be made by transforming services and doing things differently while ensuring minimal impacts on the outcomes for residents who experience front-line services
* Focusing on the most important capital projects for the borough: Grays Underpass and Stanford-le-Hope Interchange, which has been significantly redesigned and improved after additional land near the station became available. It will now require additional resource and will be delivered in two phases: the first will be the delivery of a new train station and the second will involve wider facilities including parking on the footprint to the north of London Road. Additional funding will be given to these two key projects while a review of wider capital expenditure takes place.
If approved the budget proposals will be considered by the relevant Overview and Scrutiny Committees and referred back to Cabinet in September.