Fly-tippers strike over Christmas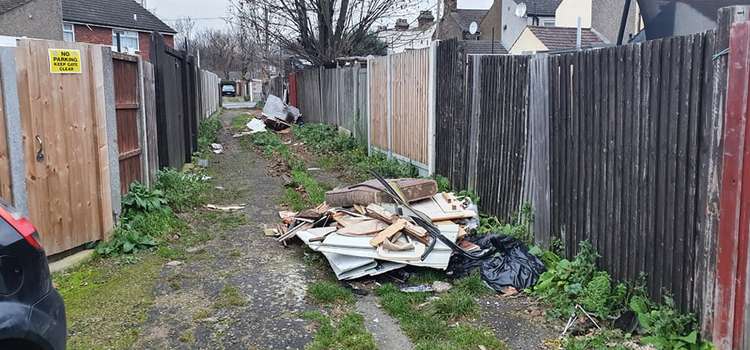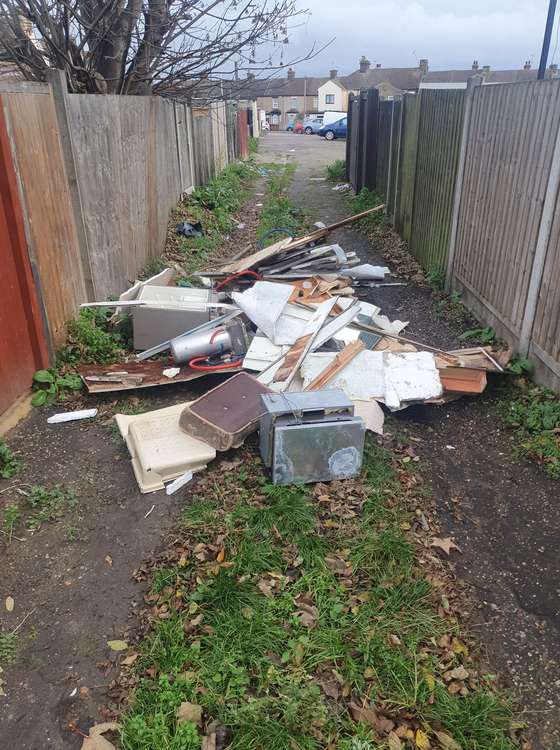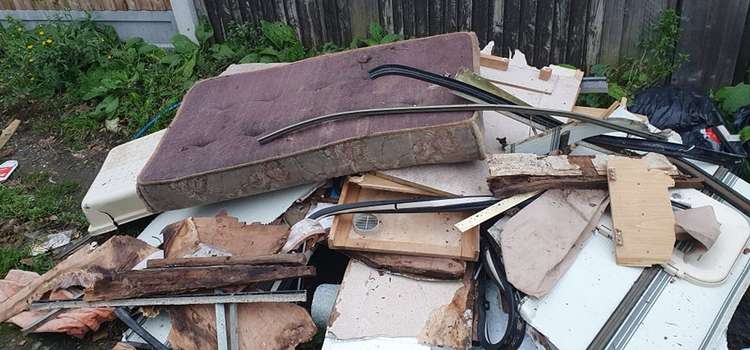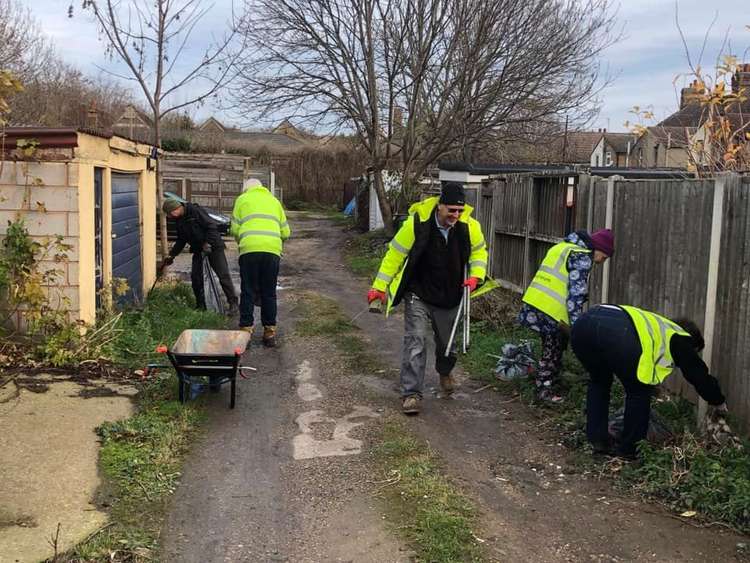 CHRISTMAS comes but once a year – and when it does it present an opportunity for the unspeakable to do their worst!
Residents in the Orchards area of Grays woke up on Christmas Day to find that while Santa had been delivering to their homes, fly-tippers had been dumping in their alleys.
A number of instances of fly-tipping were reported over recent days in an area where the local community, under the organisational guidance of the Orchards Community Forum, is proud of its actions in keeping the area clean and tidy.
Members of the forum say they will be shifting the rubbish, hopefully with the help of Thurrock Council when workers are back in, and they will continue to do their best for the neighborhood despite the worst efforts of others.