Gable Hall receives critical rating from inspectors who say the school is 'inadequate'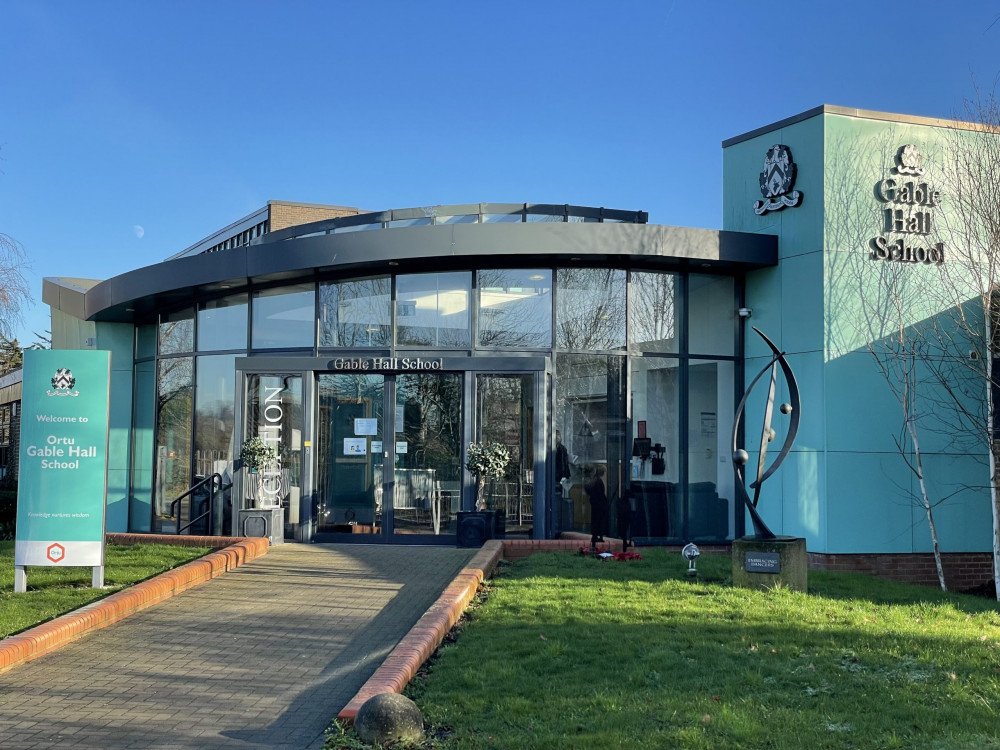 OFSTED inspectors have delivered a critical verdict on Corringham's Gable Hall School and have judged the school as inadequate, following their two day inspection in May.
Safeguarding arrangements at the school were described as not effective and in a message to parents today, the school - a member of the Ortu Federation, has been keen keen to assure parents and students that improving safeguarding continues to be, a top priority for staff and leaders.
They point to the report which states that 'pupils report that behaviour is much better than it once was and that they feel safe'.
Ofsted also states that students' behaviour and attitudes at the school are good and that the Sixth Form remains good.
The Ortu Federation stated: "We accept the thoroughness of the report, recognise the need to make urgent improvement at the school and welcome the positive feedback about areas where visible improvements have been achieved since the last inspection. We are proud to be a school in which teachers typically have good subject knowledge, relationships are positive and where gaps in reading are quickly and systematically closed.
"We are taking rapid steps to resolve our shortcomings at Key stage 4, with our Computing, PSHE and RSE offer.
"With Ofsted reports, if there is ever any concern regarding the effectiveness of arrangements for safeguarding, leadership is judged inadequate. This automatically places the school in the category of inadequate. We are taking urgent action to improve the school. This repair work began well before the report was published and some improvements are already well developed."
Ortu says it is working in partnership with safeguarding experts from other boroughs and with specialists from the Local Children's Safeguarding Partnership in order to ensure that improvements have expert oversight.
Acting Chair of the Ortu Trust, Georgina Clark, said: "Culture, procedure, policy, process and record keeping are integral to effective safeguarding and we are working hard to ensure that the concerns raised in the ofsted report are addressed urgently".
"We would like to take this opportunity to thank our committed staff team who worked relentlessly over the last couple of years to secure the improvements stated in the report."
The report can be read here: https://gablehall.s3.amazonaws.com/uploads/document/Ortu-Gable-Hall-School-PDF.pdf?t=1657546087%3Fts%3D1657546087&fbclid=IwAR2UKFhp63wkZT3jrQa5ADjLsZ1d1ZJFSAhA69_NJYBysD889LPltUfha4o