Number crunchers plot council's financial future after spending review but there are concerns about impact on social care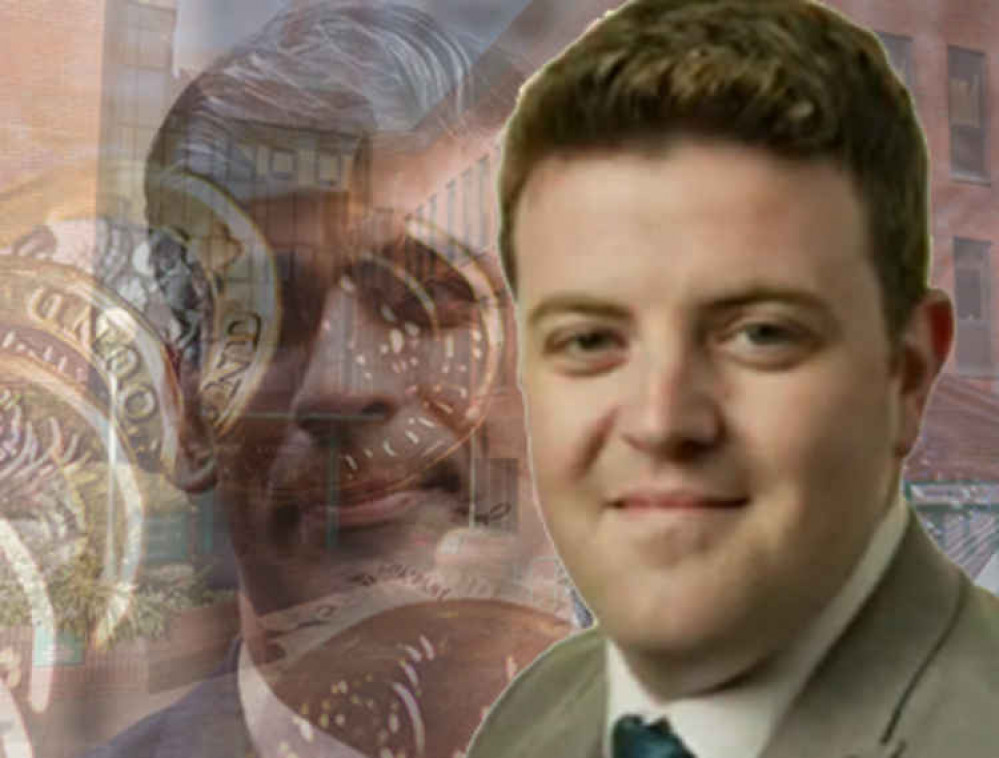 'NUMBER crunchers' are hard at work within Thurrock Council to ensure the viability of the authority in the wake of pressures from the continued coronavirus pandemic.
In the wake of a major speech yesterday (Thursday, 27 November) by Chancellor Rishi Sunak town halls across the country have been working on the figures in anticipation of their share of £1.5 billion grant funding alongside £670m in council tax support grants.
Thurrock Council's finance portfolio Shane Hebb is bullish about how Thurrock will fare and told Thurrock Nub News today: "As you'd imagine there is lots to work through following the spending review and the number crunching is actively underway, so to understand how the announcements positively affect the council's position.
"There are detailed discussions going on daily, including with government departments to help that number crunching.
"As that work is completed, we will certainly be sharing the headline impacts of what the review has done for helping pressures experienced by all councils in a year like no other."
Mr Sunak's package will also include an estimated £800m through a 75% contribution to council tax and business rate losses, alongside the extension of the 75 per cent compensation scheme for sales, fees and charges.
In addition, councils will receive a 4.5 per cent increase in spending powers over the next year, made up of grant increases and the raising of the social care precept.
However, responding to the announcement, the chief executive of the Chartered Institute of Public Finance & Accountancy, Rob Whiteman, said: "While the statement was flush with cash in some areas, others were considerably lacking.
"The 4.5 per cent increase in spending power for local authorities will be absorbed by increased social care costs off the back of the pandemic, and higher costs from the rise to the national minimum wage.
"This announcement also did nothing to address key structural issues, including reform to local government funding and social care."
And Stephen Houghton, chair of the Special Interest Group of Municipal Authorities, has spoken of his concern about how spending is prioritised, saying: "It is extremely disappointing that once again a council's budget for caring for its most vulnerable residents will depend on its local house values, not on a national distribution.
"Councils are facing a care crisis: after a decade of cuts, exacerbated by massive Covid-19 pressures, a funding gap nearing £10bn has opened up. A council's tax base shouldn't determine the quality of care it provides."