Petition tops 2,000 and battle for Thameside Theatre will be taken up in council chamber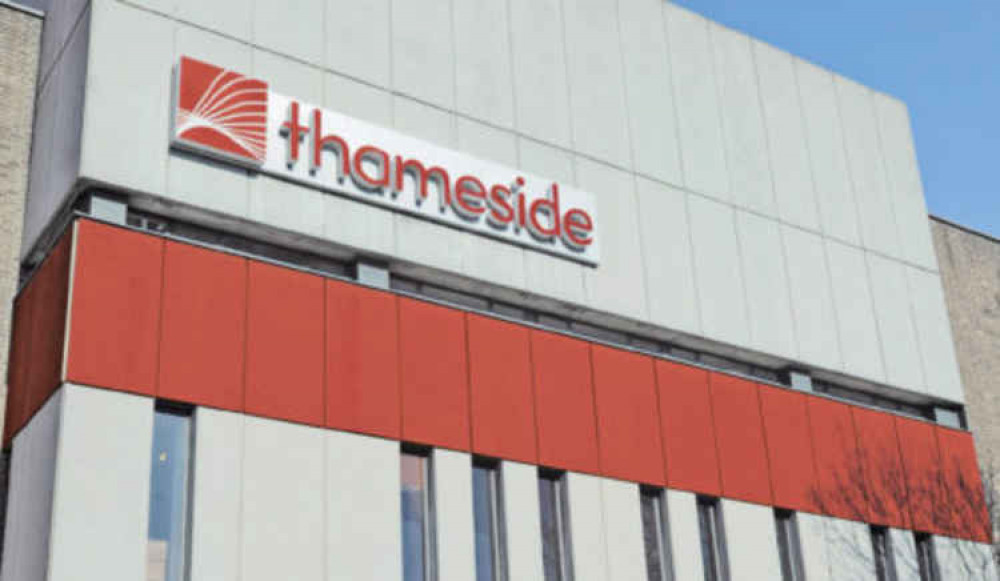 ANGER and disappointment across the borough continues to grow over the ruling Thurrock Conservatives' proposal to shut down the Thameside Complex in Grays and with it the much-loved community theatre it houses.
A petition opposing the closure has now topped 2,000 signatures within three days of being launched.
And the battle is set to be taken to the council chamber by the Labour leader of the opposition on the council.
Cllr John Kent says: "This closure is entirely unacceptable to me and, I believe, to the vast majority of people in Thurrock.
"I have always believed that the arts, culture and heritage play a vital role in bringing people together, enriching our communities and bringing us new experiences and ideas - as well as making a massive contribution to our economy
"Thurrock Conservatives don't care a jot for arts, culture and heritage, and it goes way beyond the Thameside - just look at the decision to cease funding the Community Choir or allowing Coalhouse Fort to sit and decay.
"But, for now, we need to fight the proposed closure of the Thameside and, as a first step, I have submitted the following motion to be discussed at the next council meeting on 28th of July - it will give all 49 councillors the opportunity to make their views clear on the future of our Thameside.
"Council notes the Thameside Complex was, formally, opened on 22nd of January 1972 with the first performance in the theatre taking place in October 1971.
Council agrees:
1) That a celebratory event should be held, at the Thameside, in January 2022 to mark the Golden Anniversary of the complex.
2) To call on cabinet to identify the resources necessary to refurbish the theatre and ensure the future of the complex."