Ploughing ahead with Christmas spirit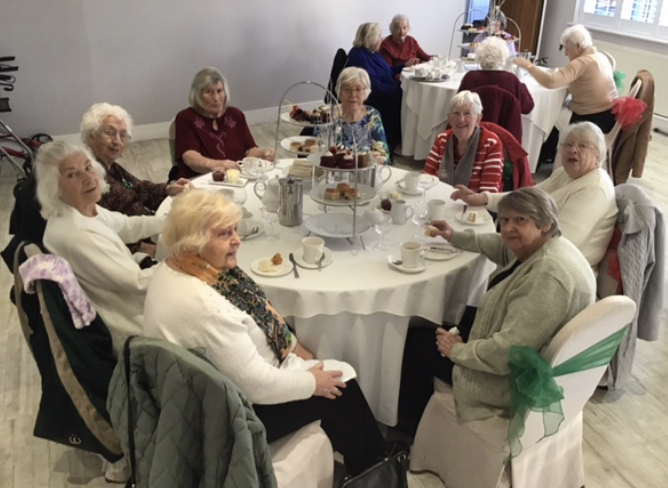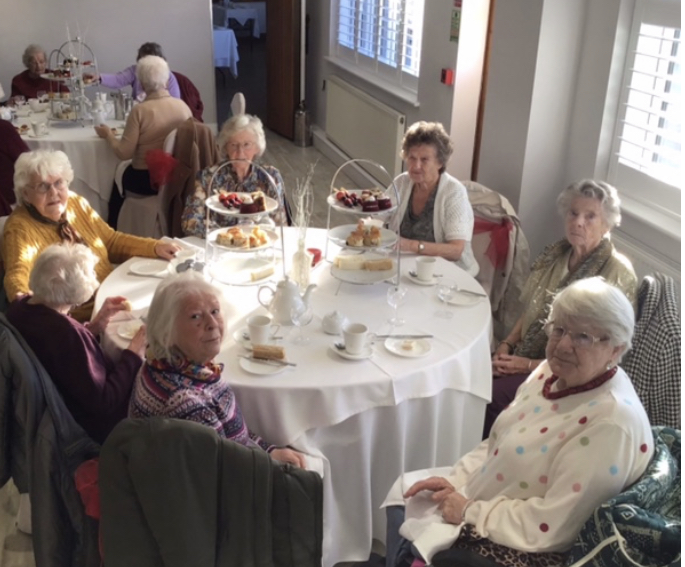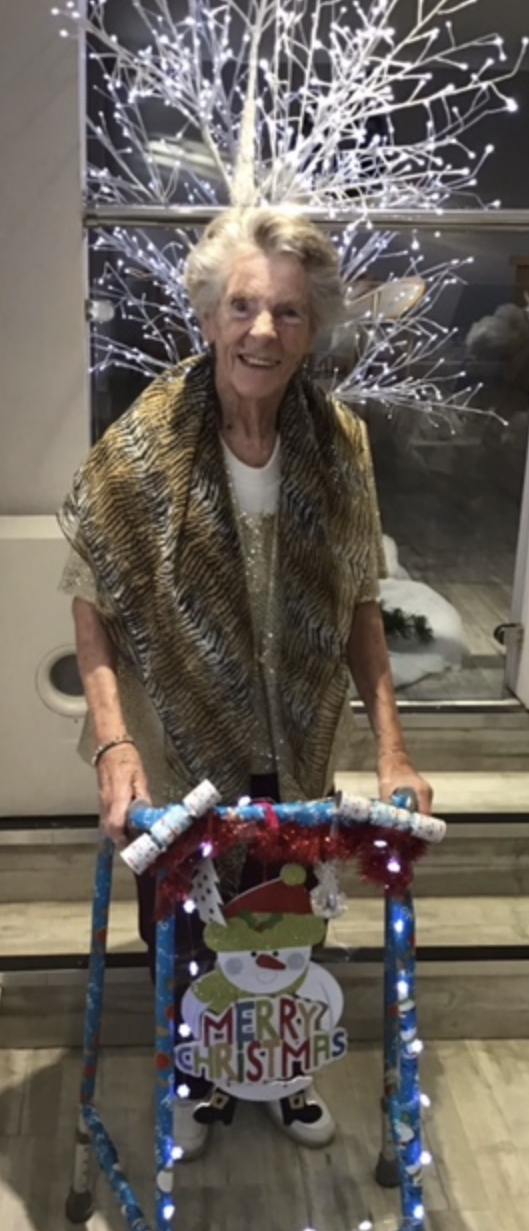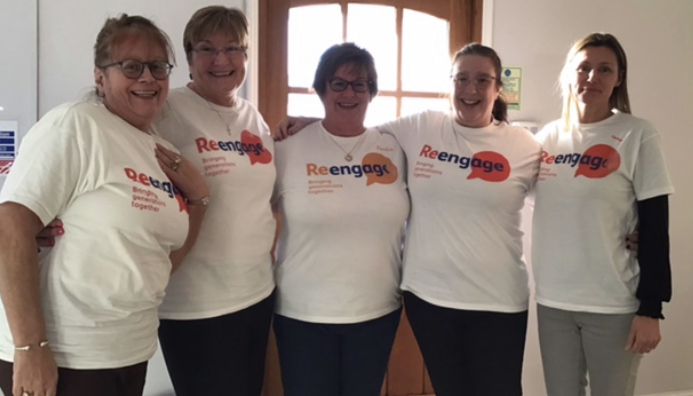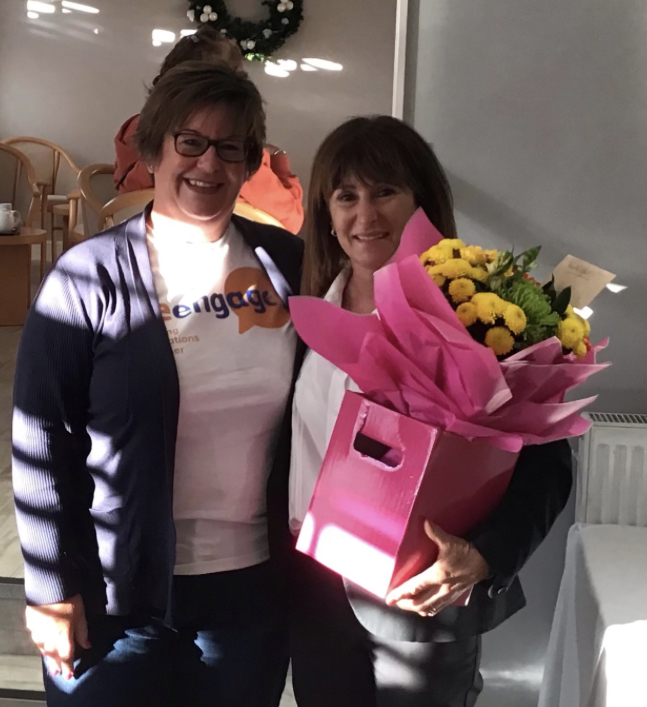 THURROCK Re-engage tea party guests were treated to a delicious Christmassy tea party today (Tuesday, 22 November) at Ye Olde Plough House, Bulphan.
Loraine Coleman, local organiser for the charity that eases the burden of loneliness for older and vulnerable people, said: "It was a truly fabulous treat enjoying delicious food and being spoilt by the lovely staff. A very big thank-you you to Franca and Donna for organising this wonderful treat for Thurrock Re-engage and special thanks to our volunteer drivers for driving guests today.
"We all had such a wonderful Christmassy afternoon."