Police ask for help after hectic weekend of more than 3,700 emergency calls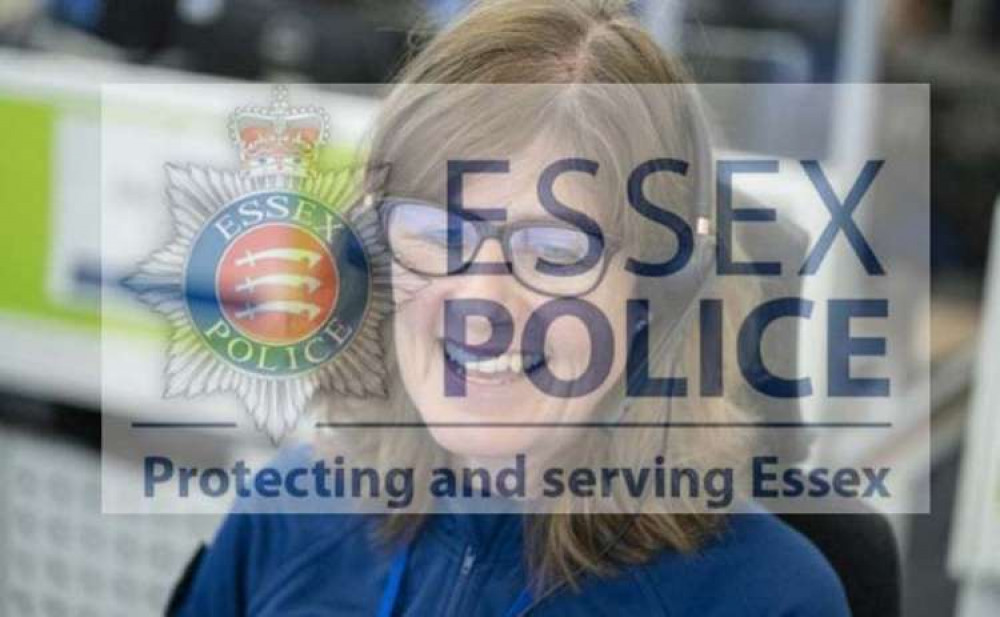 Police are asking people to use the call centre via an online link to contact operatives
ESSEX Police have asked for patience – and some help from the public – over the way crime is reported to them and requests for help submitted.
Over the past weekend the force reports that it received 3,716 emergency 999 calls, which stretched its resources.
A statement from the force says: "Alongside responding to a wide variety of incidents, our officers also responded to serious collisions on both the M25 and M11.
"As the warmer weather brings more people out into our town centres, parks and seafronts, our dedicated emergency responders and officers on patrol are there to help you, keep you safe and catch criminals.
"Be it an assault, domestic incident, an ongoing burglary or if you believe a person may be in immediate danger, our contact handlers and dispatchers are ready and waiting to respond to your calls for help, but we ask that you please consider the best way to report a crime to us and if your report is a policing matter."
Assistant Chief Constable Andy Prophet added: "Our call-handlers and dispatchers work hard every day to prioritise your emergency calls, but we need to ensure that the 999 line is being used for incidents where crime is currently being committed, or there is a high chance that people will come to harm as a result of this crime.
"For non-emergency reports, we encourage you to go online or call 101, enabling us to assist those asking for our help urgently as quickly as possible. 999 should only be called in an emergency.
"To help ease demand on our 101 telephone lines and to reach an operator quickly, every day between 7am-11pm, you can use our online 'Live Chat' service, where you can send and receive real-time direct messages with the same team of contact handlers who respond to emergency calls.
"It can be accessed via the homepage of our website, using the button at the bottom right of the page, and can be access from a desktop computer, laptop, tablet or even on-the-go using a mobile phone.
"If you're unsure if you're report relates to a policing matter, you can also look on www.askthe.police.uk/ to see if your incident is a policing matter and if it isn't, you can find out who the appropriate agency to contact is."