Thurrock Conservatives avoid campaigners and use back door entry to meeting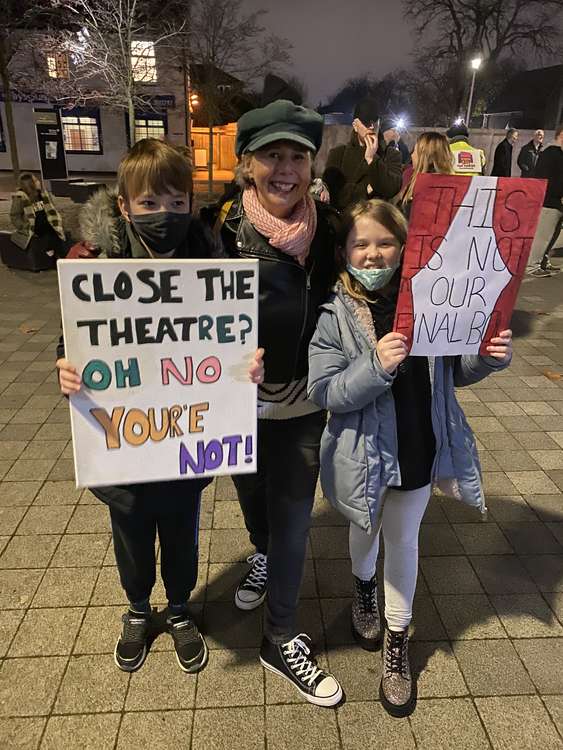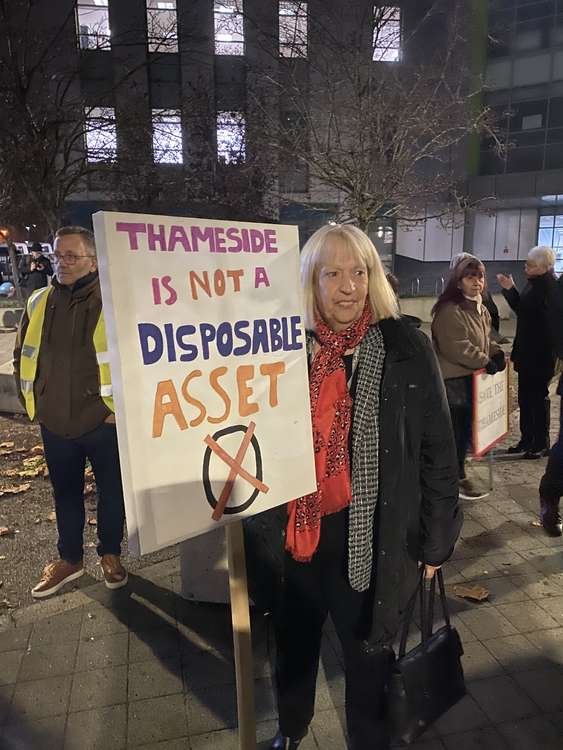 A SIGNIFICANT number of Conservative councillors chose to avoid a public protest and, despite a large security presence of more than 20 officers, entered tonight's meeting of Thurrock Council by the back door.
The subject of contention for the protesters is the council's controversial plan to close the Thameside complex and with, the much-loved Thameside Theatre.
Labour and independent councillors elected to join the protest outside the front of South Essex College in Grays where placards called on the council to review its decision.
Some Conservative members, including Cllrs Mark Coxshall - dubbed by many as the architect of the closure plans - Terry Piccolo, Luke Spillman and Alex Anderson, did pass close to the protest to enter via the main entrance.
Nub News will be bringing reports of tonight's two meetings - the postponed September meeting and November's meeting.