South Road Pharmacy
---
Posted: Saturday, 13th June 2020 7:33 pm
---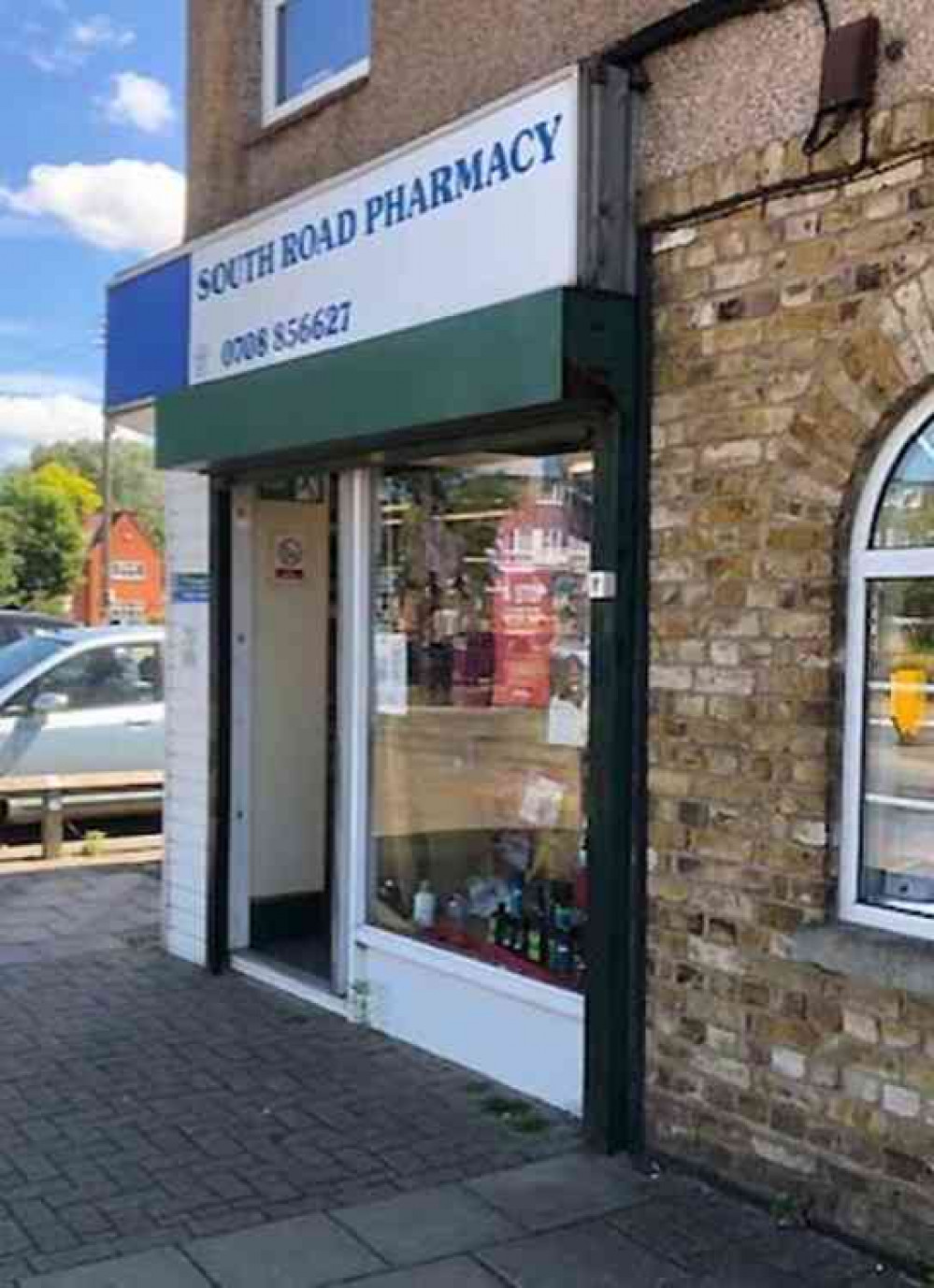 Chemists
1 South Road, South Ockendon, RM15 6NU
Pharmacy Services
(NHS): Medication review service
(NHS): Needle and syringe exchange
(NHS): Supervised consumption of medicines
Medicines use review (MUR) service
New medicine service
Private consultation room
Monday 14:00 - 18:30
Tuesday 14:00 - 18:30
Wednesday 14:00 - 17:30
Thursday 14:00 - 18:30
Friday 14:00 - 18:30
Saturday 09:00 - 13:00
Sunday Closed
There is a disabled parking bay next to the pharmacy, and 3 car parking spaces. There are also 3 spaces on the road on South Road. There is a public car park down West Road which is free for one hour. A 5 minute is then up West Road to access the pharmacy.
We have a regular pharmacist, and a couple of locums who regularly cover the pharmacy.
All our staff team are trained or training to be Medicines counter assistants and can give advice on the over the counter medicines.
The dispensary team have all completed the dispensary course and are able to assist in all stages of dispensing your prescriptions, before a pharmacist checks off all products.