Rising Star Tattoo Studio
---
By Neil Speight
Posted: Monday, 13th September 2021 8:54 pm
---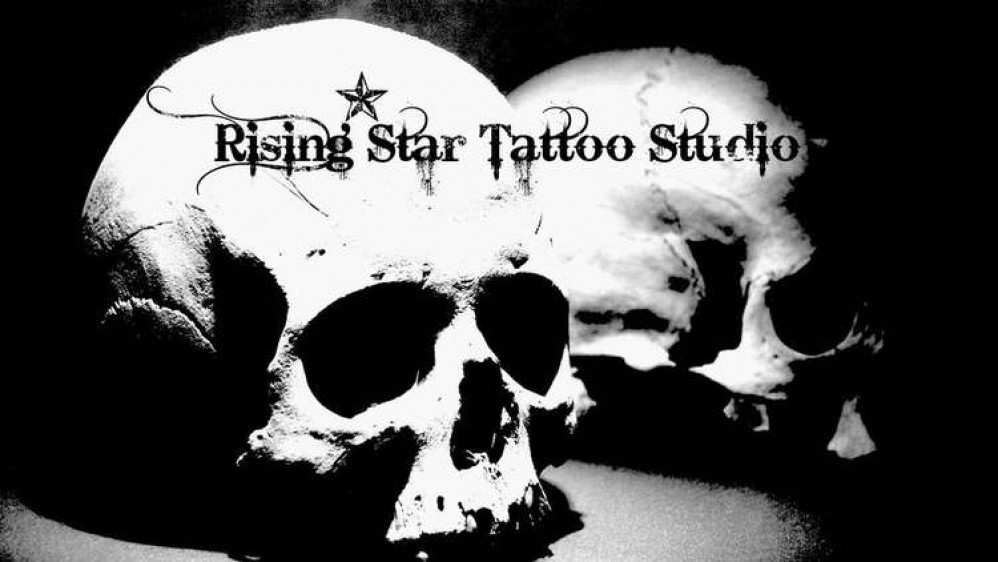 OTHER
22 King Street, Stanford-le-Hope
Custom Tattoo Studio with a friendly, professional service.
From small symbols to full sleeves, back pieces and body suits - All work undertaken
I do custom designs based on your ideas, needs and requirements, Black and grey, Full Colour, Traditional, Neo Traditional, Japanese, Tribal including Maori/Polynesian etc
Get In touch and I will be happy to help!
Appointment Information
I work out of my studio by appointment only. Please note that walk in's are not available. I deal mainly with repeat & referred clients as well as new clients. Since it is a small private studio, a maximum of 2 people are allowed on premises at any one time – it is absolutely fine to bring someone to provide company but please do take notice of this rule as if you arrive with more than one person for company they will be asked to wait outside. I am happy to work with you to create your own unique, custom design or you can choose from a huge collection of designs at hand. I really do appreciate each and every one of my clients and the fact that you stay loyal and you do keep coming back to me for your tattoos is fantastic. I hope each of you understand that sometimes I may be booked up in advance, I do promise you I will schedule your tattoo as soon as possible. To schedule an appointment or consultation feel free to call 07809 456983
CONSULTATION
Before you choose to jump straight in and get your new tattoo we will arrange a consultation appointment to discuss the design. Once you are happy with the design, size and placement of your new tattoo a £20.00 Non Refundable Deposit will be needed to secure the appointment. This allows me to put the desired design together and create the stencil if needed for the day.