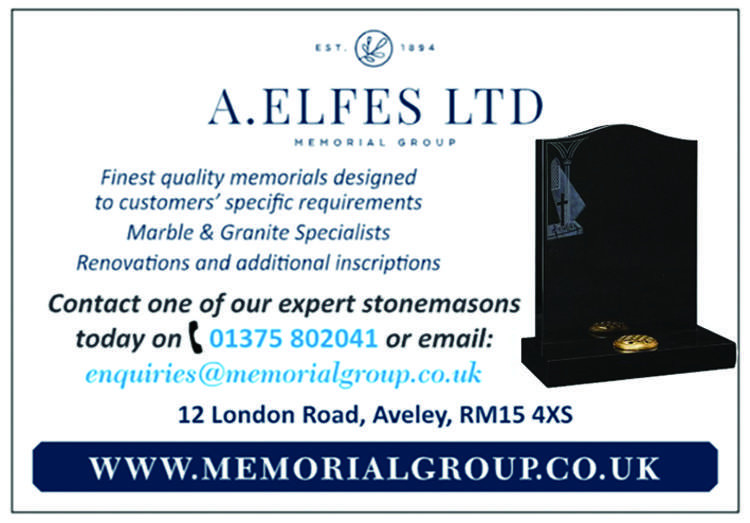 The Memorial Group - Monuments and headstones
Originally founded in 1894 as A. Elfes Ltd, the company has grown on the back of an excellent reputation for high quality work, with The Memorial Group now consisting of three specialist divisions: A. Elfes Ltd, Haines & Warwick Limited and North London Memorials Limited.
More Info

ClearView Communications Ltd
ClearView was formed in 1996 and was initially set up to provide bespoke equipment to the police market. Since then, the company has branched in to supplying a range of security products, to a wide range of different market sectors. We also look after a range of differing sites, from residential houses, to primary schools, to large multi-site corporations and many more.
More Info
Showing 1 to 10 of 70 results