Pato's Pet Care
We also care for small pets. With years of personal and professional experience caring for animals we provide these services with love
---
By Pato's Pet Care
Posted: Thursday, 27th October 2022 5:09 pm
---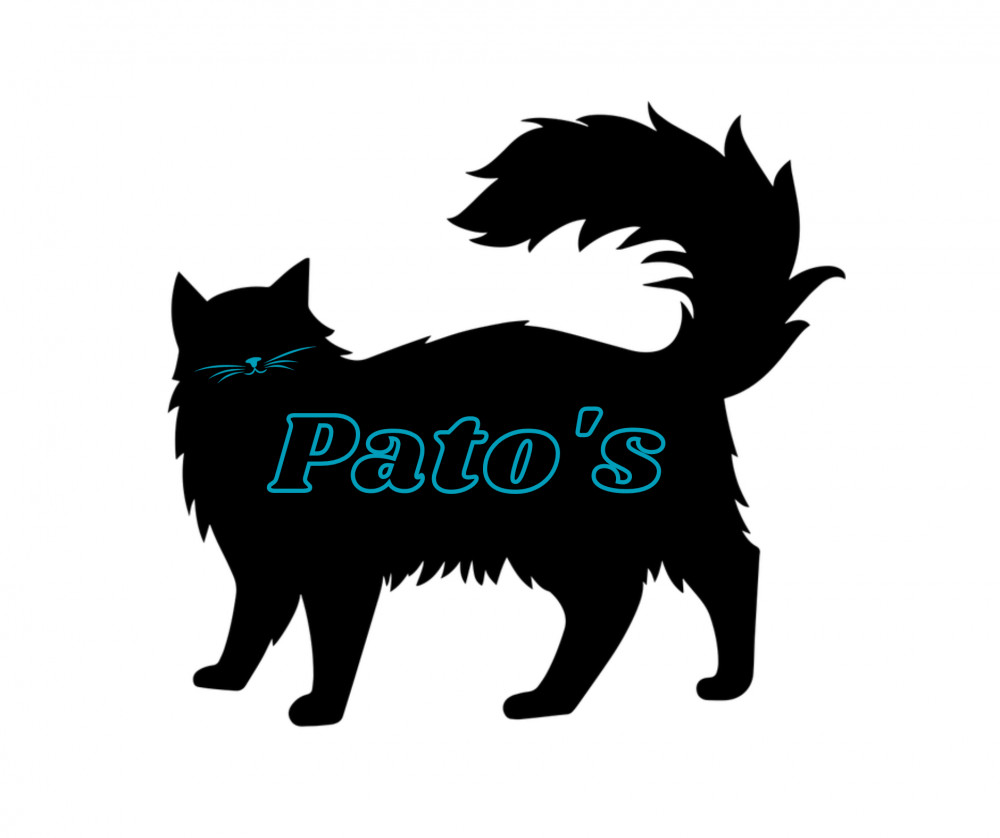 Pets & Pet Services
We're Dog Walkers and Pet-Sitters at the service of Thurrock's busy pet parents.
We offer Dog Walking, Check-ups and Pet-Sitting services tailored to your pet's needs and your schedule.
We also care for small pets. With years of personal and professional experience caring for animals we provide these services with all the love and care your pet deserves.