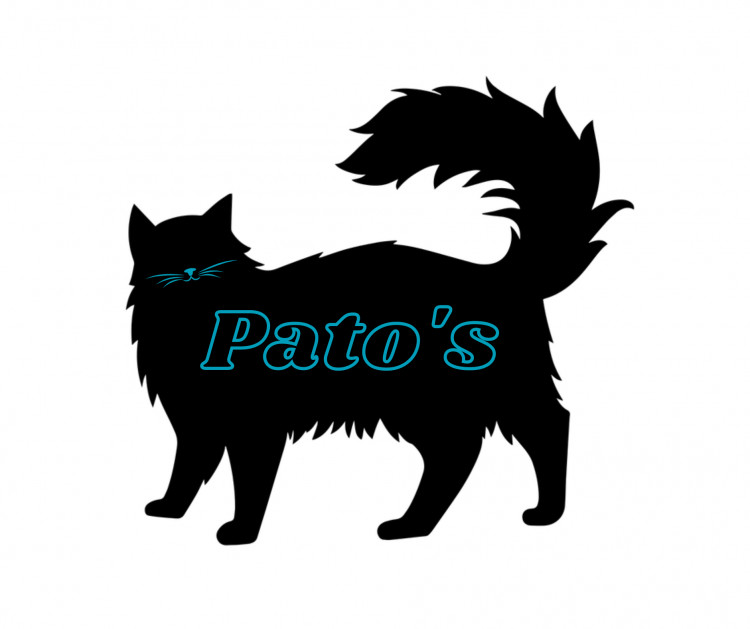 Pato's Pet Care
We're Dog Walkers and Pet-Sitters at the service of Thurrock's busy pet parents.
More Info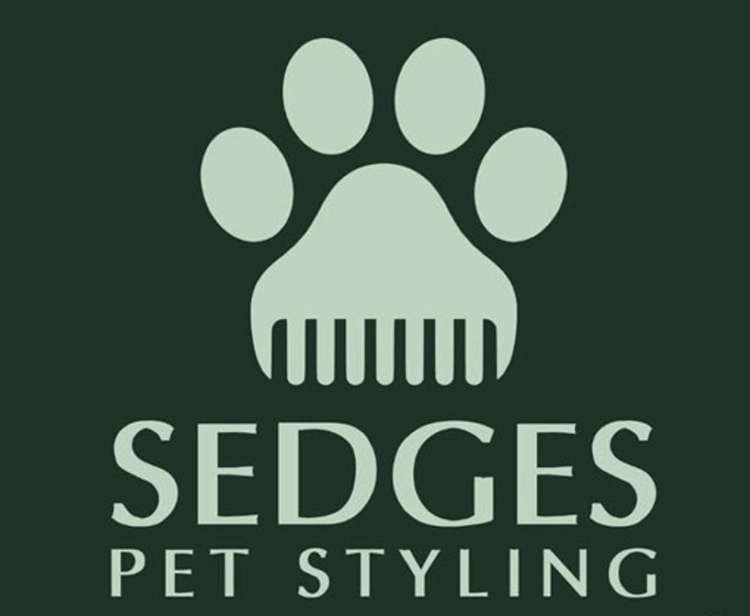 Sedges Pet Styling
Our grooming services are available to all breeds of dog. We ensure a happy comfortable experience for your pooches and pride ourselves on giving the best service that we can.
More Info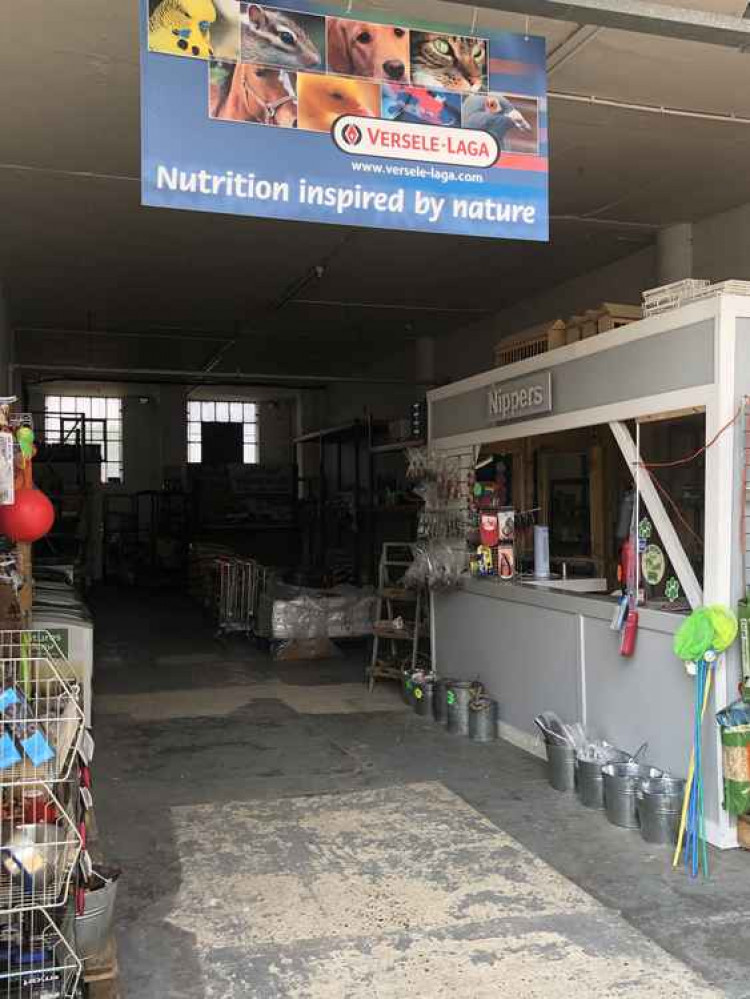 Nippers Pet Supplies
We are based in East Tilbury on the Batas industrial estate.
More Info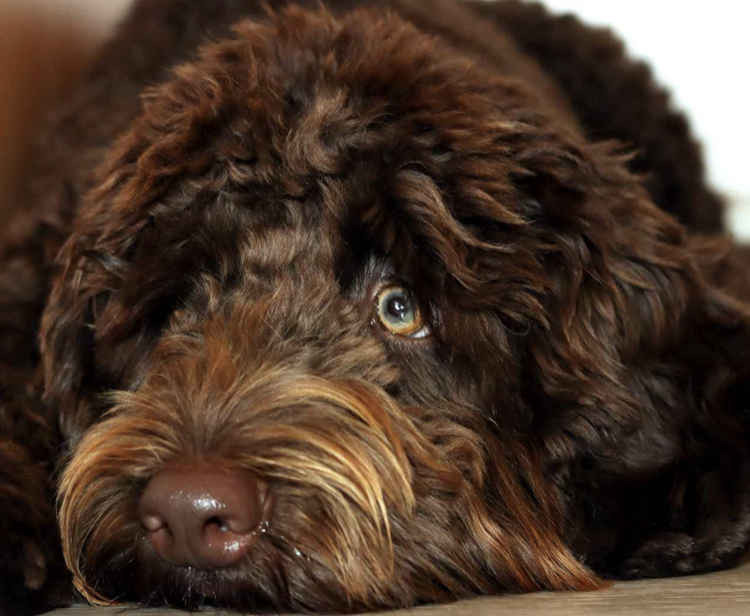 Footsteps pet photography
We offer both indoor and outdoor photoshoots for you and your pets - Check out our special offer on all packages and our gift certificates for future use by your pet friendly family and friends.
More Info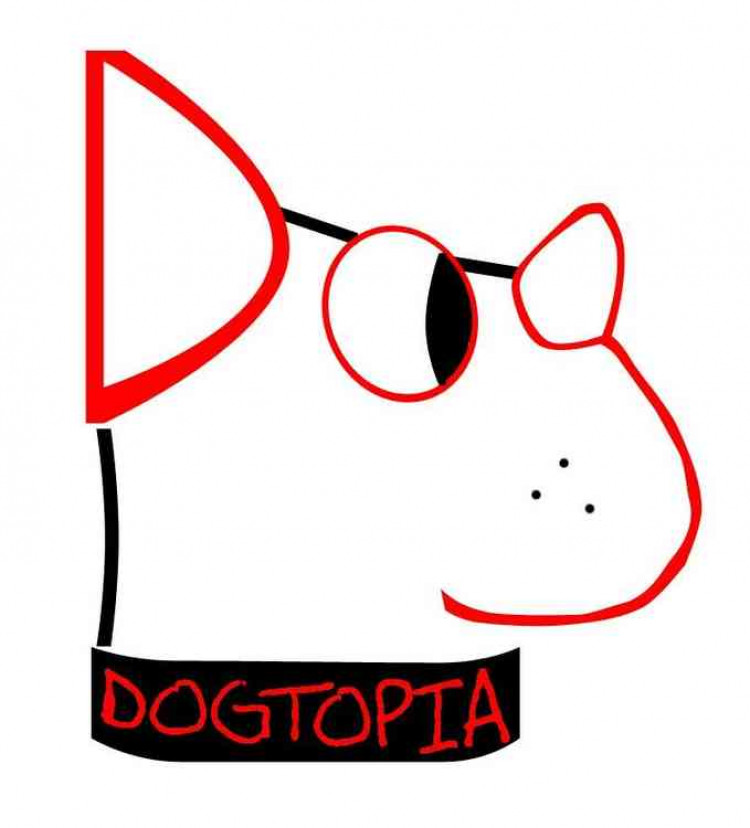 Dogtopia Pet Services
We've been in business since 2005 and have loved every single day of it.
More Info
Showing 1 to 10 of 12 results