Ecofresh Dairy
---
Posted: Wednesday, 04th November 2020 12:03 pm
---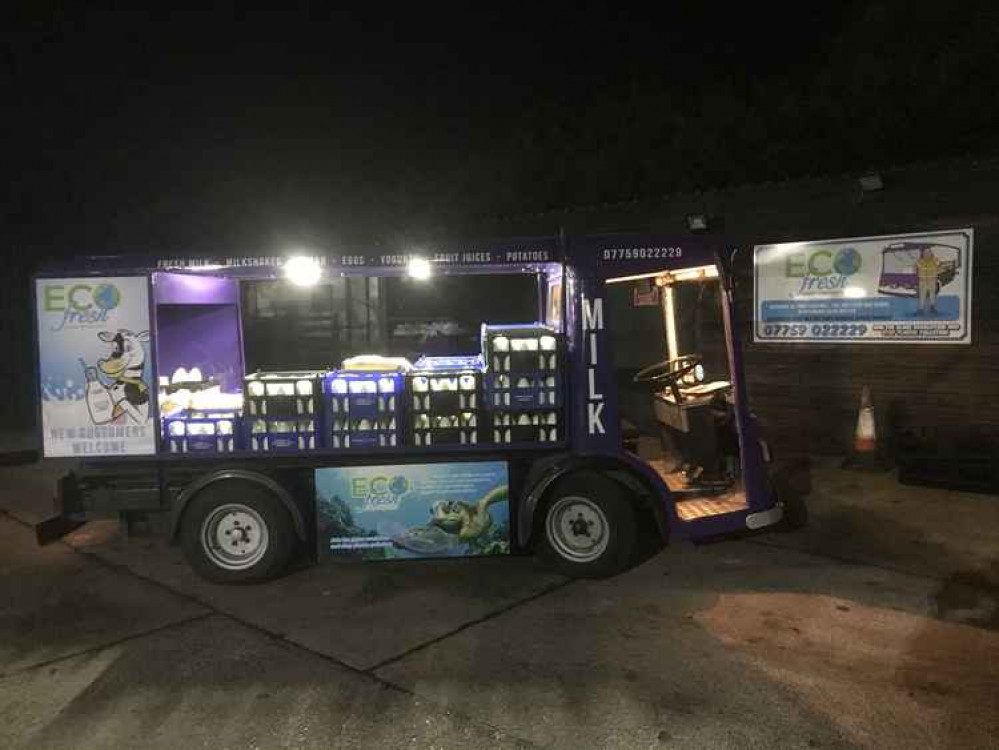 Shops (Food)
In the first lockdown we strived and helped hundreds of existing and new customers to ensure they received their daily essentials. The products we delivered doubled in the three months of the first lockdown.
We aim to be the great local little dairy delivering as many local products as possible in returnable glass bottles. These currently include local honey and a local raw jersey milk. In addition to this we deliver all grades of milk including gold top like the old days plus a range of milkshakes, juices, cream, pop and oat and coconut milk all in returnable glass bottles.
We cover all of thurrock, basildon and Billericay.