£11 million and who is counting' What next for Stanford rail station project'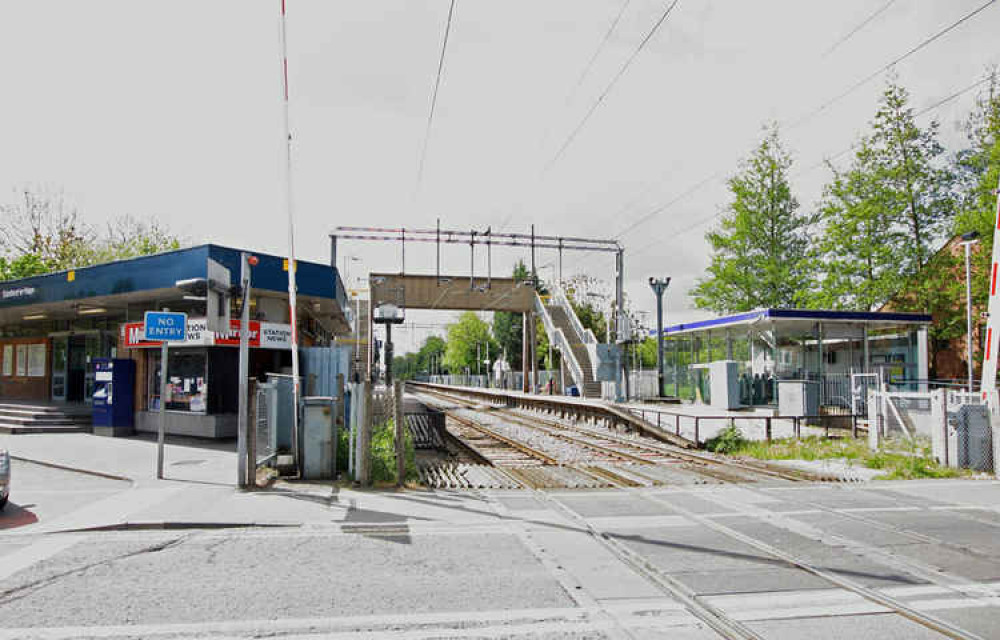 What Stanford used to have! When the decision was taken to demolish this site and create a new station, who might have imagined the controversy that would follow?
WITH a significant brick yet to be laid on the new Stanford-le-Hope rail station project Thurrock Council's senior financial officer has confirmed the project has already cost council taxpayers around £11 million.
Which leaves the authority working hard to deliver the final project within its stated 'budget envelope' of just under £20 million.
A report on the status of the project was delivered by finance director Sean Clark to the council's standards and audit committee this evening (Thursday, 11 March). The report should have been delivered by assistant director for transport infrastructure Anna Eastgate, who is shortly to leave the authority, but she was unavailable.
Mr Clark told the meeting: "Members are aware of the historic challenges of this project and the pause and review exercise. I can report £11 million has been spent on this scheme to date, the majority on the Daybreak site and demolition of the station."
Nub News understands the purchase of the Daybreak site has cost the council more than £4 million.
Mr Clark then told members that the recent decision by members of the council's planning committee not to approve the planning application for phase one of the site until phase two had been drafted, could prove costly to the council.
He said: "The first phase of the station site was considered by planning but the application was deferred. The planning permission was required to allow us to take out tenders. The original plan for completion of both phases was September 2022 but that is now going to depend on gaining planning permission and getting to the tender process."
Mr Clark did not make any mention of the £590,000 the council has paid to construction consultants Mace Ltd – a subject the authority has consistently refused to answer Thurrock Nub News' questions on. Nor did he make any reference to the £4 million paid to consultancy firm Aecom, which includes work on the Stanford rail project.
Nub News reported on the huge sums paid to the firm in a story last month but again the council has declined to answer questions on what the money has been used for.
Mr Clark also told the committee the council was trying to find more funding opportunities for the station rebuild
He said: "We are talking to other parties and looking at section 106 (agreements made with developers) to see if we can get further contributions."