210 people were able to use civic tip today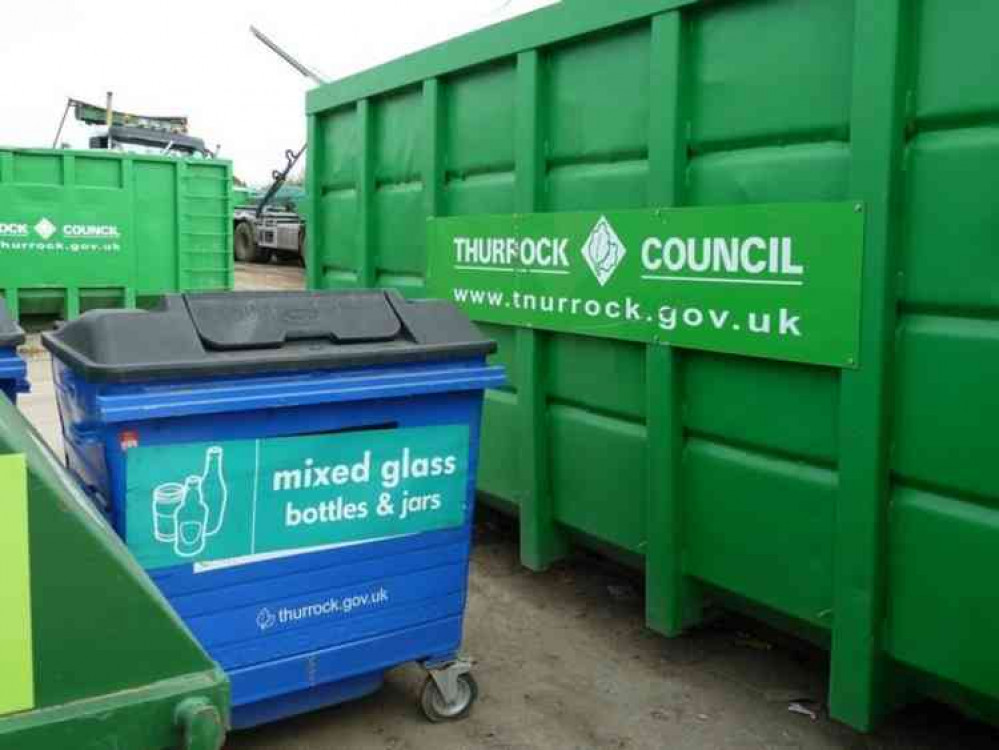 THURROCK Council say 210 people were able to use the household waste and recycling tip at Linford today.
The queue of stretching back from the tip was more than 70 cars long within 15 minutes of the tip opening this morning (Tuesday, 19 May).
New road signage measures had been put in place to try and overcome some of the problems experienced on the first day of opening – when the situation of roads near the tip was described as carnage.
Things appeared a little better this morning (see our report) and the council says things were good natured, depsuite the long wait.
A council statement this evening says: "Thurrock Council would again like to remind residents to only visit Linford HWRC if it's absolutely necessary.
"Today the HWRC has seen around 210 visitors, and queues of around 90 minutes for people to get onto the site.
"Although staff at the site have once again been pleased to see that visitors have been patient, polite and friendly the council would continue to recommend that people only visit the tip if it is absolutely necessary and they cannot store an item at home without causing a risk of injury or to your health."