'Deep mental scars' take toll on hospital staff as health care crisis continues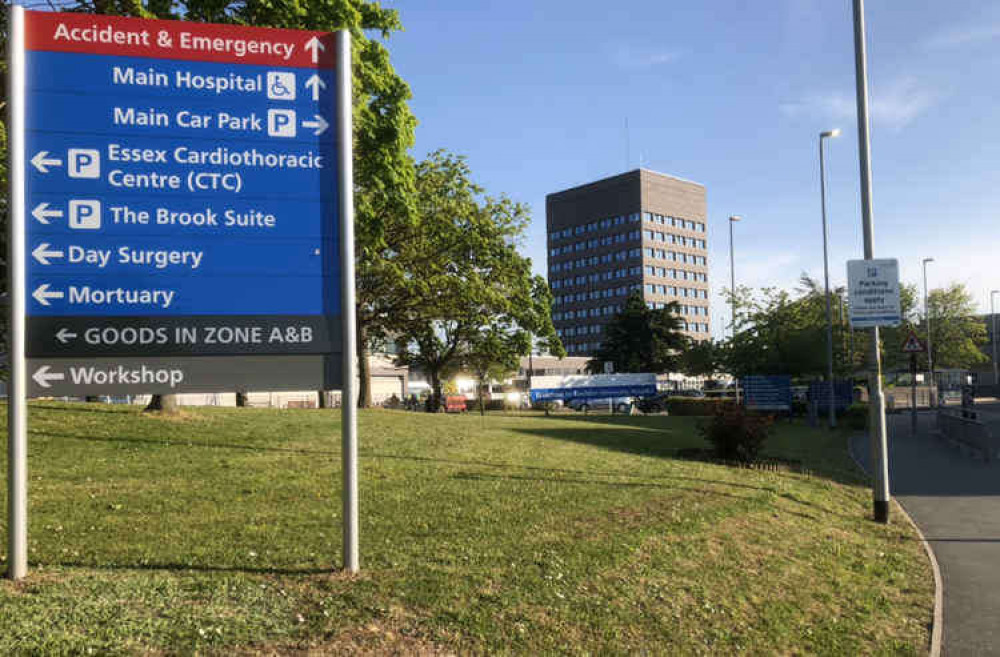 MORE than a quarter of hospital staff in the wider south Essex region, including hospitals in Thurrock and Basildon's main hospital, who take sick leave have mental health and stress-related problems, it has been revealed.
Latest figures for the Mid and South Essex Hospital Trust show 26 per cent of staff on sick leave have mental health related sickness.
A report to the trust showed 5,349 days were lost in September because of illness following the NHS's long battle with Covid.
The report said: "Sickness cases are rising with a slight increase in September for both Covid and non-Covid absence. The main reasons for long term sickness across the trust excluding Covid related sickness are mental health and stress with high short-term sickness being cold, cough, flu and gastro issues.
"The team are prioritising early intervention of long-term sickness for hot spot areas in order to reduce sickness absence.
"Stress and mental health related absence continue to be key reasons for sickness absence. The team are targeting hotspot areas to tackle stress and mental health related absences and ensure all appropriate support is provided."
Sam Older, Unison eastern regional organiser, said: "Covid has inflicted deep mental scars on NHS staff. They've paid an unimaginable price for caring for the people of Essex throughout this pandemic.
"High vacancy rates are making the situation worse. Staff have been worked to the bone because of unfilled jobs and those left are struggling to properly look after those who need them."
Mr Older added: "The government must help heal the damage through guaranteed access to specialist support.
"Fair pay for working additional hours and a decent above inflation pay increase are also essential to raise morale and recruitment."
A spokesperson for Mid and South Essex NHS Foundation Trust said: "The health and wellbeing of our staff is vital and we work tirelessly to ensure our people feel safe, supported and secure at work. Our Health and Wellbeing Team have a comprehensive package of support, health and wellbeing resources available to staff.
"This includes stress awareness workshops, self-referral physiotherapy appointments, counselling, health checks, lifestyle advice, a confidential employee assistance programme a tailored psychological service and more."