'Inspirational' action planned to educate borough people about debt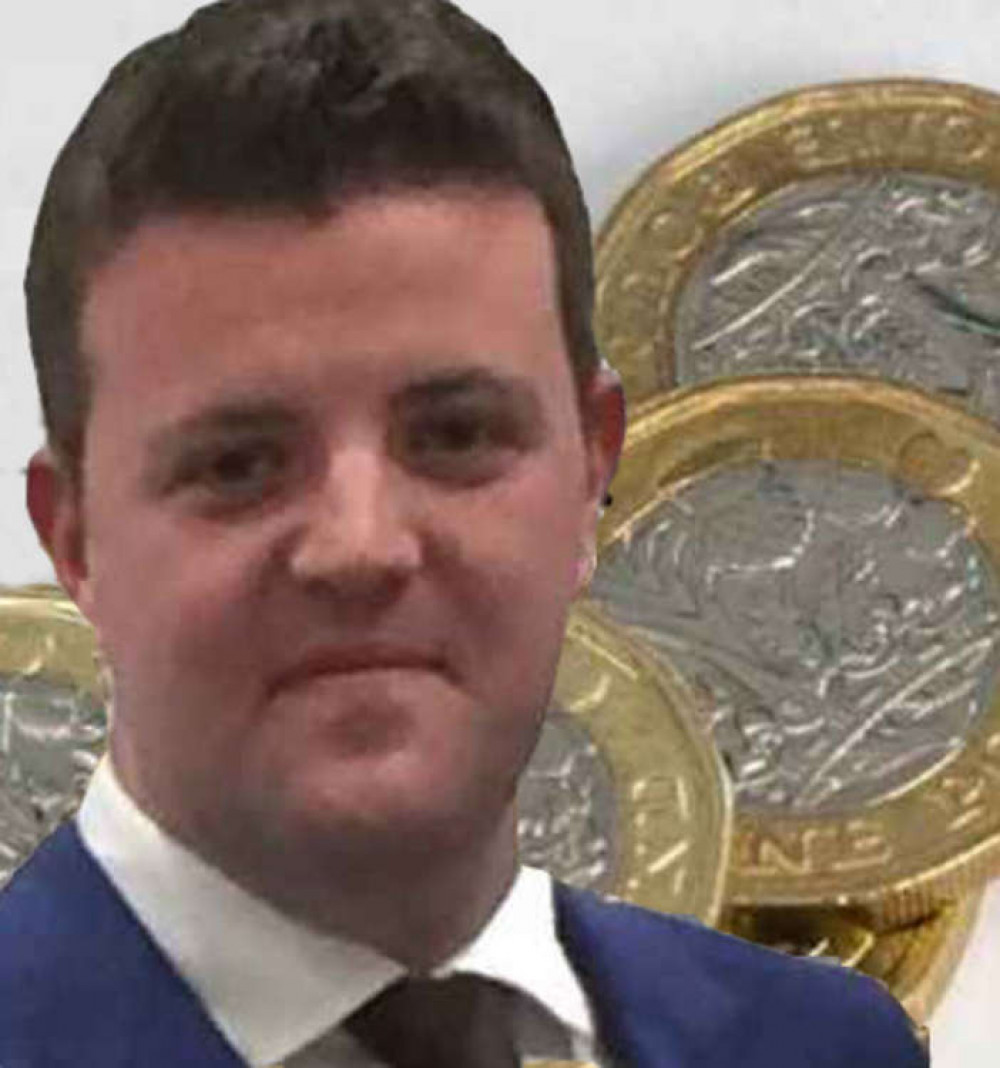 THURROCK Council is to expand plans to rollout lessons on budgeting and money management to pupils and adults entering their working lives.
Members of the council's Corporate Overview and Scrutiny Committee heard that after a pilot scheme in 2019, lessons were put on hold due to coronavirus, but plans are now being built on initial successes to expand the scheme to more young people and adults through Thurrock Adult Community College.
Possible ideas include setting a challenge for young people taking part in a future Thurrock's Next Top Boss competition to identify ways to deliver financial literacy lessons to schools and colleges.
Cabinet member for finance and champion of the scheme Cllr Shane Hebb, , said: "We have worked with Thurrock Adult Community College to build a package which is designed to develop and nurture financial capability for those entering the world of work, bills, rents and mortgages.
"This programme supports our ongoing commitment to working in partnership with our schools and colleges.
"We had an extremely positive response from students taking part in the pilot - they have told us they want to know more about mortgages and interest rates so we will look to tailor future courses to include that information.
"These are uncertain economic times, and we will put efforts to developing and expanding what we are doing to help prepare young people for their financial futures."
Committee chair Cllr Sue Little, added: "Cllr Hebb's new holistic approach to debt regarding our most vulnerable residents and youngsters is inspiring, teaching in our community is so important.
"We all know debt is an alarming path to follow and can be soul destroying. Engaging with our partners, early intervention teaching and encouragement are key. We as a committee will be following this initiative along its journey and will receive feedback early next year."