Council battles on to keep its controversial financial dealings a secret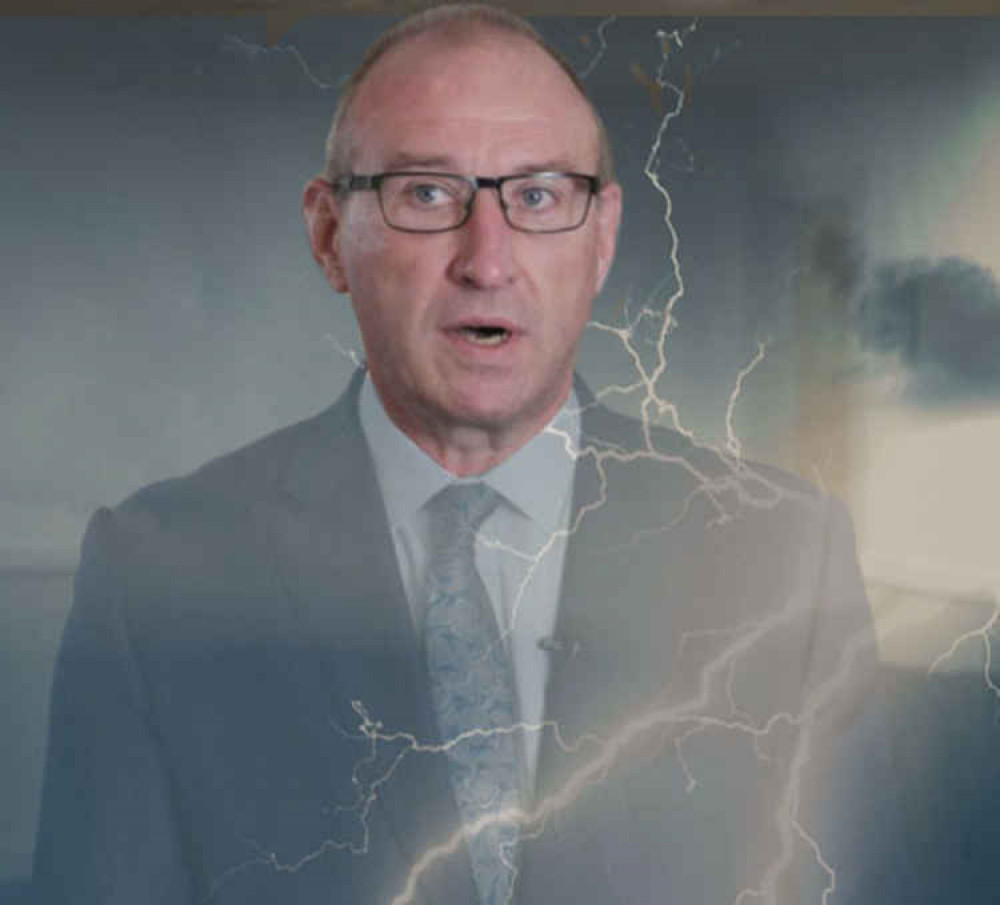 Council finance chief Sean Clark's financial wheeler dealing is at the centre of a storm of controversy..
THURROCK Council is fighting to overturn a legal ruling that would force it to reveal the nature of hundreds of millions of pounds it has invested in a bid to generate cash.
The controversial policy has seen the council reinvest more than a billion pounds it borrowed at low rates - but some of the investments have turned sour - with one likely to result in a loss of up to £20 million.
And some of the investments have been high profile, with the council jumping into bed with at least one highly questionable financial advisor, Liam Kavanagh, who it paid £5 million to work on its behalf.
Some of the investments have proved successful with the council claiming between £30 million and £50 million profit on some of its deals.
However, it has cast a shroud of secrecy about much of its investment dealings, with upwards of £700 million in a closed portfolio.
Thurrock Nub News, along with other media services, has challenged the council to reveal more about its strategy and clarify how much of a risk it is taking by playing the markets.
Last month media organisation the Bureau of Investigative Journalism won a legal challenge and a Freedom of Information tribunal ordered the council to reveal the full details of its investments.
That information was due to be released to Thurrock Nub News, among other organisations, this week but at the eleventh hour the council told us it would not do so am was applying to challenge the ruling.
And it has been granted an extension to prepare its case.
The council said: "Thurrock Council has been granted a short extension until 26 April to file its detailed submission. The documents will be filed with the tribunal in time for this new deadline.
"The council welcomes the opportunity to join and participate in the hearing to support the tribunal to understand the council's position on the application of an exemption under section 36(2) of the FOIA which maintains that disclosure of this specific information would create prejudice in the council being able to conduct public affairs."
Last month's tribunal ruling found that disclosing these loans and investments could have a negative impact on its commercial interests.
However, it said this impact would be fairly marginal and was outweighed by the public interest in revealing the details, due to the large sums involved.
New thurrock Jobs Section Launched!!
Vacancies updated hourly!!
Click here: thurrock jobs