Council sets up points where residents can take their rubbish for collection during strike action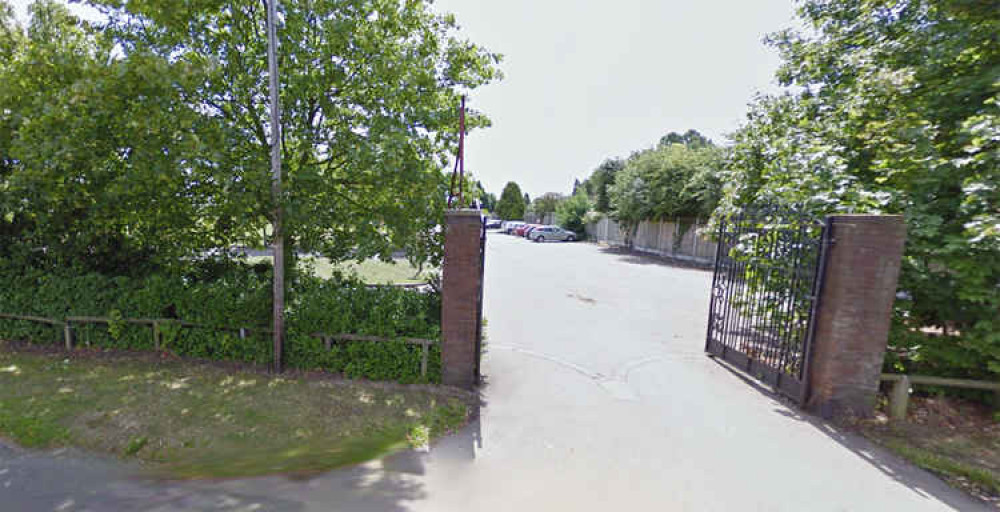 The Billet site at Stanford is one of a number where rubbish can be dropped to be collected by the council from Monday.
THURROCK Council is to set up temporary household waste drop-off points across the borough for residents to dispose of any waste not collected during the current strike action by members of the Unite union.
The industrial action, which is taking place because of a conflict between the council and staff over changes to terms and conditions of employment, began on Tuesday (13 April). Refuse collection teams, some street cleaners and some highways maintenance workers are withdrawing their labour from 9am each day.
The council has responded by saying that from Monday, 19 April until Friday, 7 May, residents can take bagged household waste to five dedicated drive-through drop-off points located across the borough. The sites will be available Monday to Friday from 9am to 6pm and will accept household waste that hasn't been collected in the normal way.
Residents should have their waste bagged before driving into the drop-off points, placing the bags outside by the side of their vehicle which will be dealt with by operatives, and driving out of the site as quickly and safely as possible. This waste will not be sent to landfill, but will be used for renewable energy.
Drop-off points include:
• the former Yara Terminal site, Purfleet-on-Thames, RM19 1PA
• the former Culver Centre site, South Ockendon, RM15 5BX
• the former council depot site, Curzon Drive, Grays, RM17 6BQ
• units H and I, Tilbury, RM18 8YD
• the former Billet site, Stanford-le-Hope, SS17 0AR
Residents are encouraged to use these five sites, but the Linford household waste and recycling site will also be open during this time and a drive-through household waste area will be available.
Government COVID-19 restrictions remain in place at the Linford site, and Covid-19 guidance should also be followed at the drop-off points. Anyone intending to visit the Linford site is advised to check the council website in advance as there may be queues at this location. In addition, access to the site over the weekend will be limited because of the Buckingham Hill road closure, related to the A13 road widening project.
A statement from the council says: "Unite members will be on strike from 9am every working day until Friday, 7 May. This means they will be working less than half of their normal collection day, which starts at 6am. Daily household bin collections will continue to prioritise general waste, including food waste. This applies to all households in Thurrock including low and high-rise blocks with communal bin stores.
"During this time please:
put your grey bin or green bin out for collection on the normal day and leave it out until collected
put food waste and smaller items of garden waste in with general waste
compress recycling as much as possible"
In a further unattrributed statement in a press release today, the council says: "Continued claims that the council is cutting the annual salary of staff who work in any council service are simply untrue. Proposed changes will impact allowances that staff receive across the council, not just those in the waste service, and for the vast majority the impact of the Pay Review overall is positive.
"Overall the pay review, including the current proposed changes to allowances, result in the majority of council staff being better off financially than they were before the pay review began.
"Discussions between Thurrock Council and all three trade unions and directly with staff continue; as part of the consultation the council will look at agreeing an approach to compensate any council staff who may end up impacted negatively overall by the review."
Council officers were scheduled to meet with the unions yesterday (Thursday, 15 April) but no information has, as yet, been released about the outcome of the meeting.