Council goes tightlipped on controversial land sale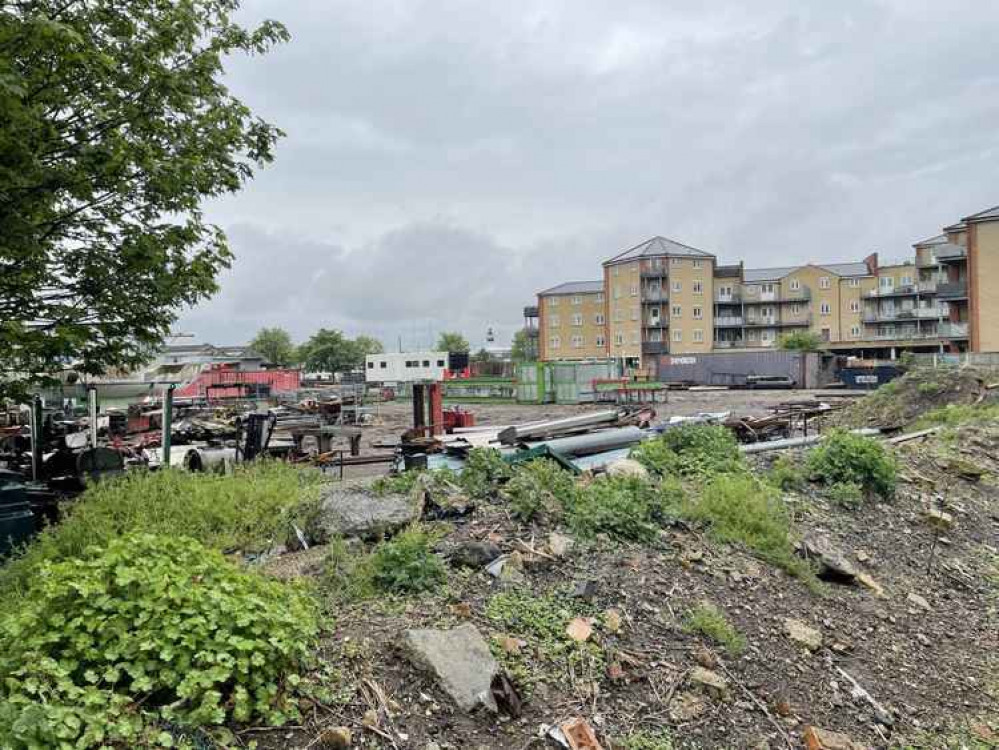 THURROCK Council has declined to give details of a controversial land sale that has angered local ward councillors and raised questions about the council's ability to value its properties.
Nub News recently reported on the planned sale of a brownfield site on Argent Street in Grays that was formerly an engineering works.
The council put the property on the sales list of a Kent-based auctioneers and but then withdrew it after announcing the land had been sold.
The guide price on the land, which is almost half an acre, was £400,000 - which most observers believed was a massive under valuation. Were the site to play host to 30 flats, which is similar to adjacent developments, a conservative estimate of the site value locally is £2.25 million!
To put the valuation in context, a small terraced flat and shop in nearby Clarence Road put up for sale in the same auction, which took place yesterday ( (Wednesday, 16 June) was sold for £287,000.
Nub News asked the council how much the land was sold for and what the buyers planned to do with the site, but the authority has gone tightlipped on the deal.
A spokesperson said: "The site was withdrawn from the sale after it received strong interest prior to the auction date.
"A solid offer was received that exceeded the reserve the council had put on the site and was in line with the amount it was hoped the auction would achieve for the land.
"Valuations were made by both council valuers and Clive Emson auctioneers, which has dealt with the local and Essex market for many years.
"This sale is subject to contract so issues of commercial sensitivity mean that we cannot provide more information at this stage."
Grays Riverside ward councillors Martin Kerin, Jane Pothecary and Tony Fish are angry the council has not retained the land to build council hones on as the area has a massive shortfall in social housing.
A joint statement from them said: "Our ward of Grays Riverside urgently needs decent council housing stock of the quality of Alma Court and The Echoes. This piece of land would have been a perfect brownfield site in the heart of the ward to do this.
"We believe that selling off this piece of land is a missed opportunity to develop council homes on a piece of land in the heart of the riverside of Grays. It is a shame that the preferred model for building seems to be local car parks and much-loved green spaces.
"We believe that the council needs to look at its land usage, and identify suitable brownfield sites to be turned into high quality, genuinely affordable council housing."