Council leader speaks of coronavirus Tier Two disappointment for Thurrock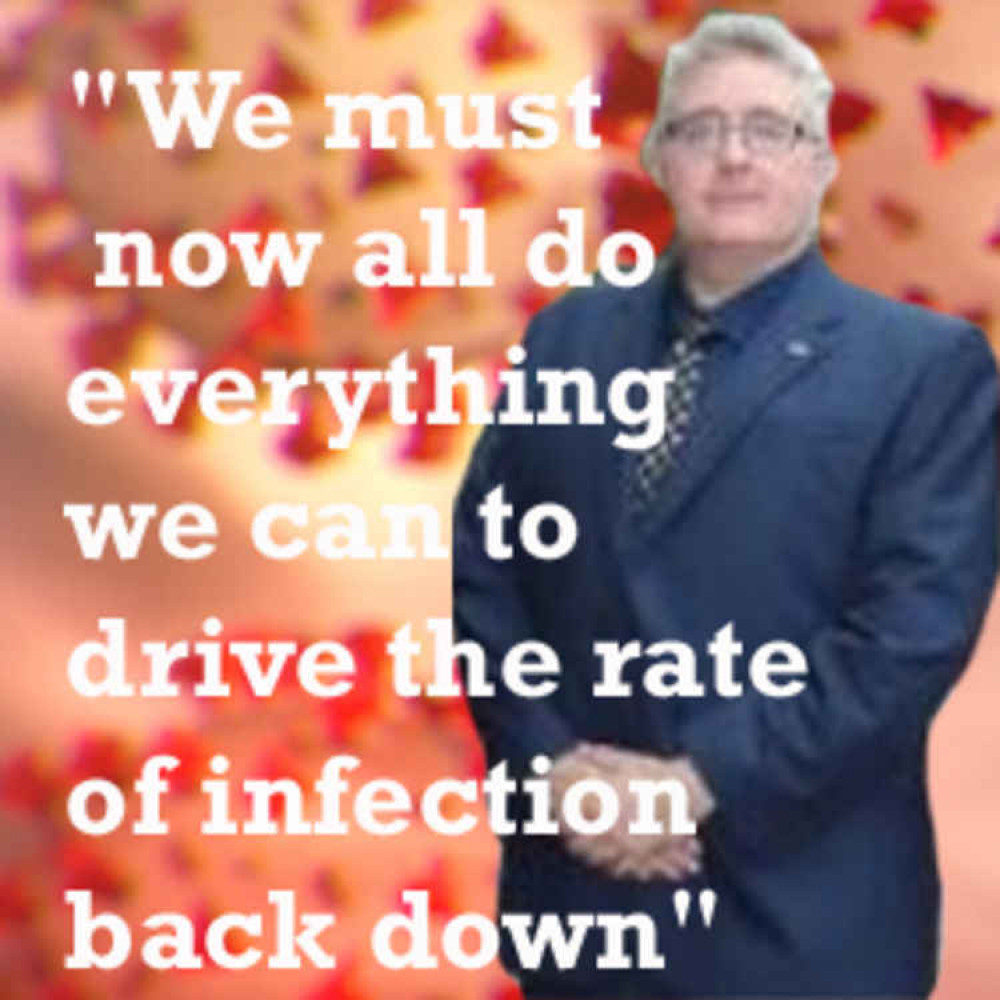 THURROCK Council leader Cllr Rob Gledhill has spoken of his disappointment over the government's decision to move Thurrock – indeed almost all of England – into at least Tier Two of the coronavirus restrictions.
Just Cornwall, the Isle of Wight and the Isles of Scilly are in Tier One – a decision that has sparked nationwide anger and criticism of the government.
Cllr Gledhill is slightly more philosophical than angry and says: "It's very disappointing to hear that the government will place Thurrock in Tier Two when we come out of lockdown next week. I wrote to Matt Hancock, Secretary of State for Health and Social Care, earlier this week setting out our position and latest figures requesting we stay in Tier One but, as with the whole of Essex, we have been placed in Tier Two."
"While the increasing rate of community transmission has led to infection rates rising locally, Thurrock is not alone in this and the upward trend nationwide has resulted in most of the country being placed in Tier Two or Three restrictions.
"Although this was not the most desirable outcome, we will be working with partners in our local sub-region to move out of Tier Two as quickly as possible. It is in our power to play our part to lower the rate of infection and get the borough and sub-region back to the lowest alert level when we will once again be able to enjoy additional freedoms to meet friends and family indoors.
"We must now all do everything we can to drive the rate of infection back down. This means continuing to practice hands, face, space advice, staying alert for symptoms, being ready to self-isolate if we have them or are told to by Test and Trace and using our common sense to protect ourselves and others.
"By following these simple rules and acting responsibly we can reduce the risk to ourselves and to others and halt the spread of the virus."