Confusion and lack of clarity for publicans and clubs when new rules come in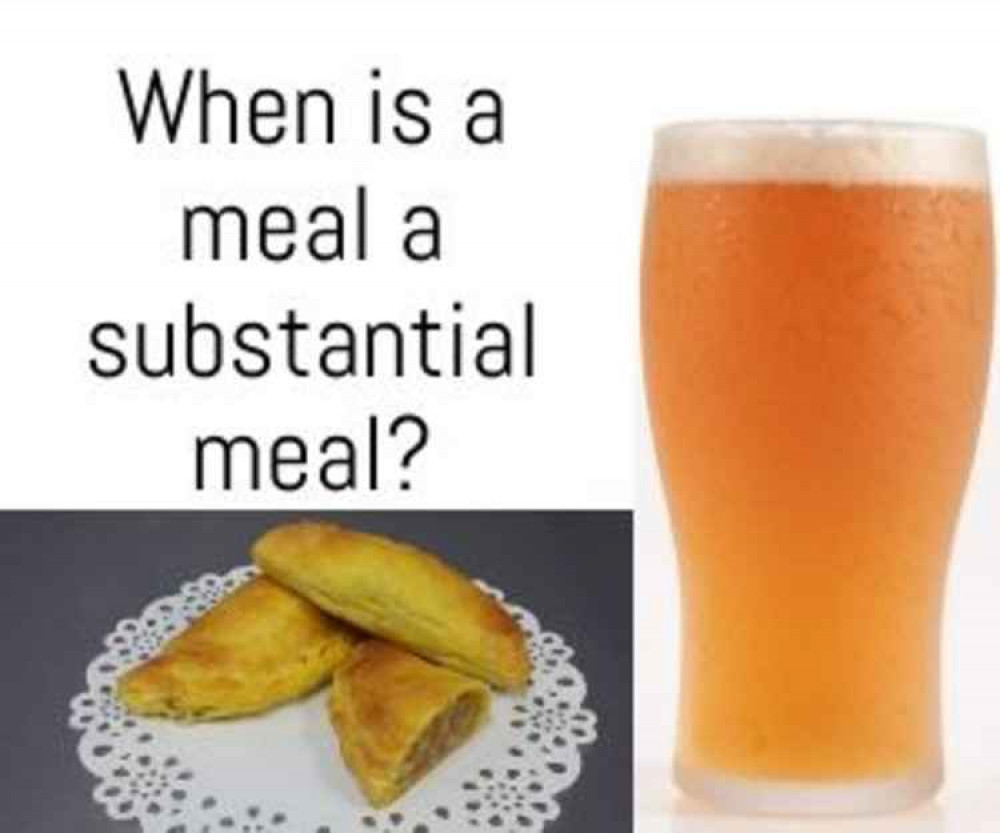 PUB landlords, bar owners and clubs in Thurrock remain in a state of some confusion about how the Tier Two rules will be applied and what they can and can't do.
Like many areas in England Thurrock was today designated as having to move up a tier when the current period of lockdown ends next week. However, it is incredibly difficult to actually determine what they can and can't do in terms of opening.
The new rules say that pubs and clubs can only be open if they provide substantial meals. But the definition of a 'substantial meal' is difficult to determine.
The Government's winter plan defines a substantial meal as 'a full breakfast, main lunchtime or evening meal'. This suggests you will only be allowed to order alcohol along with a main course, rather than a side or starter.
Housing Secretary Robert Jenrick previously defined a 'substantial meal' as one you might have for lunch or tea. Giving an example he suggested that a pasty on its own would not constitute a substantial meal, unless it came with a side of chips or salad.
That appeared to be reflected in an incident in Manchester during the first tier system when a pizza restaurant was told they could no longer sell their 22-inch pizzas by the slice, only as whole pizzas, because it was not deemed 'substantial'.
The decision was later reversed after police admitted they do not have 'clear guidance' on the rule.
What does not appear to have been clarified yet is if all customers have to eat food - or some of the party can eat food. And there appears no timescale as to how long they can take to eat it while drinking.
One landlord told Thurrock Nub News: "It's as clear as mud. Can we open as long as we have food available for people to eat that is substantial, or do they have to order food before we can offer them a drink? We didn't do food before on a regular basis but we have the facility to prepare it and serve it so if we do that, can we open? Does having food available mean you can open? I have no idea at this point and we are seeking advice."
Thurrock Nub News has asked Thurrock Council and Essex Police who are likely to have to enforce the rules what they understand the rules to be. We will keep you informed when we get an answer.