Council seeking residents' views on open spaces, regeneration and climate change in another survey as it tries to pull much-delayed local plan together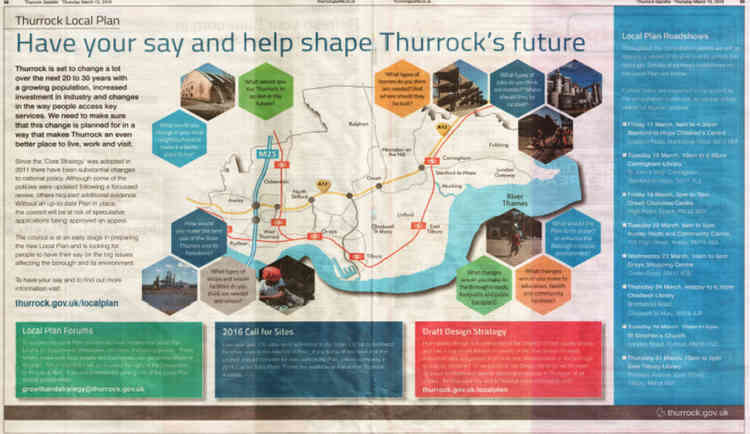 The council first invited residents to contribute to its as yet unpublished local plan back in 2016.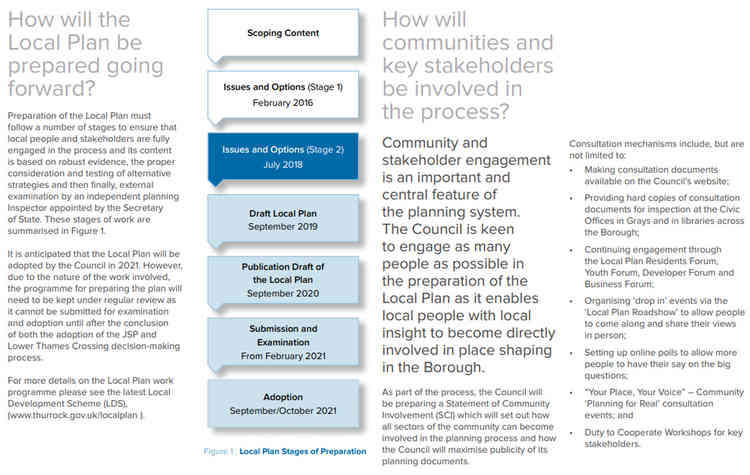 The council has been working on the local plan for years - it was supposed to come into being next month!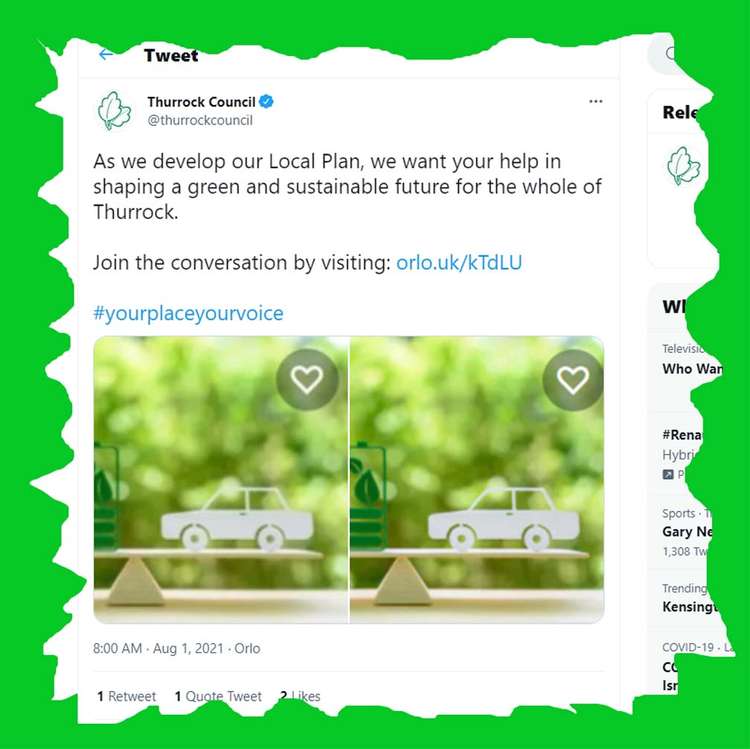 The council has started August with a social media drive to attract residents' attention to its green plans for the borough.
THURROCK Council is seeking the opinion of local residents about the use of green space in the borough as it continues to shape its much-delays local plan.
It is quizzing residents in eight parts of the borough about their thoughts on the local environment and climate change.
Residents are being invited to take part in an online survey which asks questions including: "Are there any natural or public open spaces in your area that should be preserved and protected?" and "Are there any natural areas that are in need of restoration to make them better fit the needs of local people?"
The survey follows on from local controversy recently about the state of one of the borough's major attraction, Coalhouse Fort – where the council has been accused of penny-pinching by not maintaining the p[ark's open area and letting the fort itself slip into dereliction.
Completing the local plan has been dragging on for more than five years – and it seems unlikely that one will be published until at least 2023.
The council has already initiated a number of similar survey asking for local opinion and the prevarication has led to considerable criticism of its ability to manage the local environment and planning.