Council talking the talk on climate change and borough target of zero emissions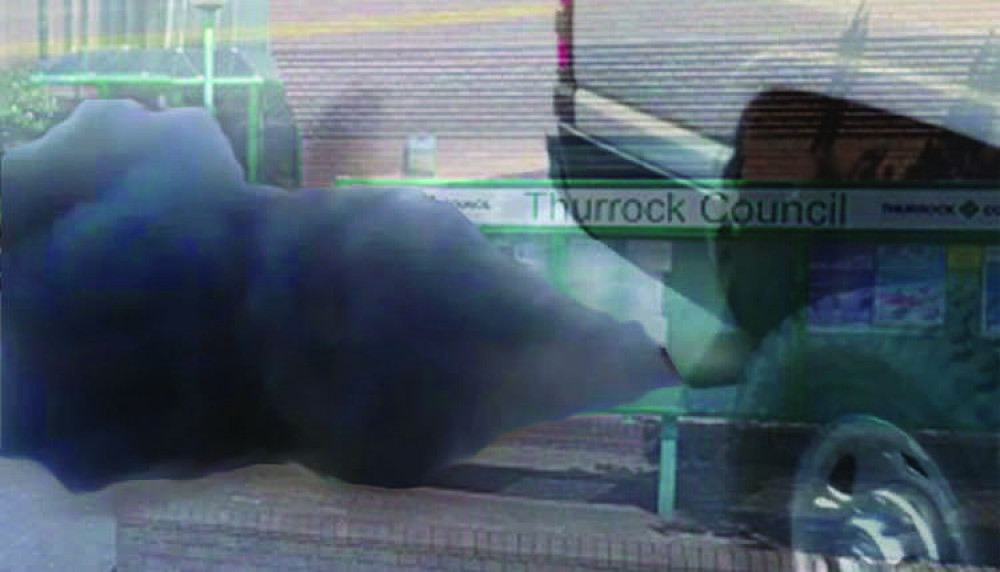 MORE than a year after Thurrock councillors voted to declare a climate emergency in the borough, members of the authority's Cleaner, Greener and Safer Overview and Scrutiny Committee will be told next that work is now underway to combat the problem.
In October 2019 the council passed a motion to declare a climate emergency and to take urgent action to reduce its carbon emissions to net-zero by 2030.
It has taken a year for a cross party partnership group to meet to discuss what action the council can take and its initial findings from the first meeting last month will be reported to the committee next Thursday (3 December).
At its meeting the group agreed that primary focus should be on reducing the council's carbon emissions to net-zero.
However, a repport from the group meeting says it "recognised the role the council can play in facilitating reduction in emissions across the economy and were keen to explore what could be done to help businesses reduce their emissions and to promote clean growth in the medium term."
To help make that happen a further working group, of officers, has been formed to look at issues and "secure the update of strategic documentation".
The primary functions of the officer group are:
To provide support and guidance to the partnership group members through information and expert opinion
To report on the current position of each directorate in relation to climate change
To bring to the attention of the Partnership Group current business priorities
To identify the necessary budget and resources to undertake this work
The full report to next week's committee meeting can be read
here.
New thurrock Jobs Section Launched!!
Vacancies updated hourly!!
Click here: thurrock jobs