Councillors issue warning over council's latest plans for allotments site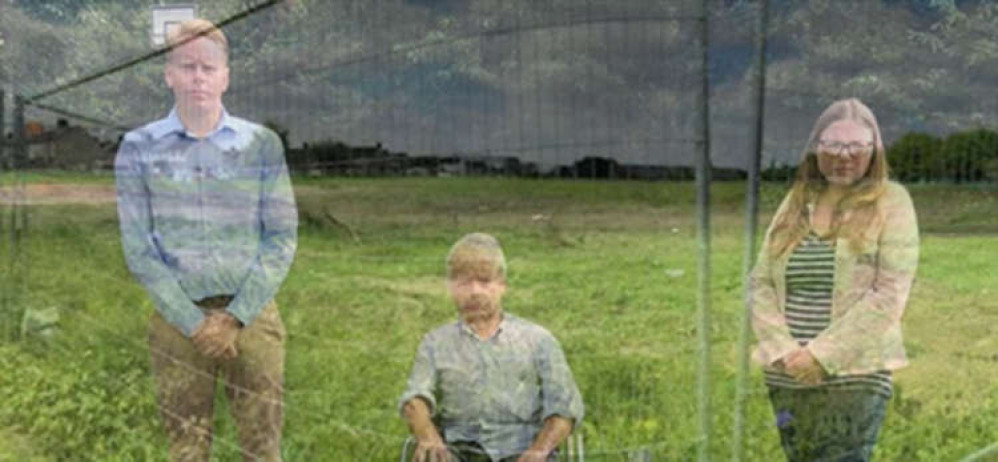 Cllrs Martin Kerin, Tony Fish and Jane Pothecary
WARD councillors have responded with a warning following news that a new planning application is to be made by the council for the former Belmont allotments site in Grays.
Thurrock Nub News reported last week on the plans by the council for the controversial site and that has prompted a statement from Grays Riverside ward councillors Martin Kerin, Tony Fish and Jane Pothecary.
They have warned that there must never be a repeat of 'The Belmont Debacle.'
In a joint statement, the councillors say: "There is a reason why the scheme was originally 'paused' and planning permission lapsed. The whole issue of access to the construction site relied on building a road smack bang through the middle of the Parker Road Recreation Ground. This was a ridiculous idea, which was seen off by a brilliant community campaign.
"Since then, we have applied for the Parker Road Park to be given official 'Green Space Designation' to ensure that this kind of threat to our beloved green space can never happen again.
"Now that this failed plan to access the site is back to the drawing board, we want to send a message, loud and clear, to Tory-led Thurrock Council: if you ever attempt to build an access road across our precious park, we and our residents will fight you and prevent this from happening.
"We will not stand for The Belmont Debacle Part 2!"