Course offers opportunity to hit Crown heights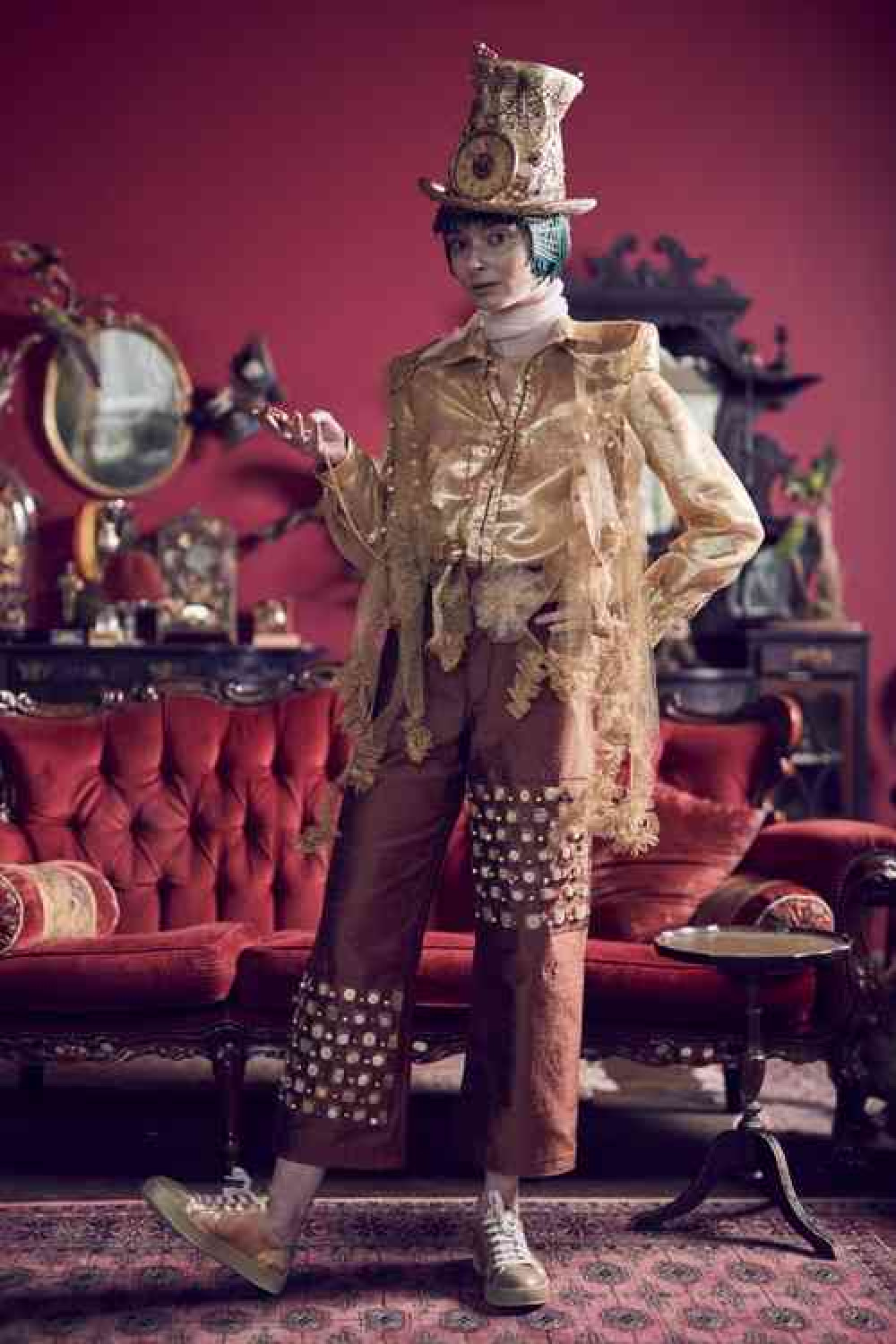 A THURROCK-based University Centre is holding an open event for visitors to find out more about its prestigious Costume Construction degree programme.
Students who have completed this course run by the
University Centre South Essex have gained work with Royal Opera House and have most recently worked on the award-winning series The Crown.
Prospective students are welcome to attend the event on Saturday, 30 November from 11am to 1pm at High House Production Park, Purfleet.
The BA (Hons) Costume Construction course is accredited by the University of the Arts London and taught at the High House Production Park. It is unique as it has been produced in collaboration with the Royal Opera House.
Students on the course will learn about design, pattern cutting and garment production techniques for both historical and contemporary costumes.
Talking about the unique course, Course Leader, Lou Cox, said: Fashion and costume use similar skill sets but in different ways. For me, a costume has to be linked to some kind of performance and used as a tool to tell a story.
"Costume professional should be good problem-solvers. Costume is often time and budget-driven, which can lead to having to find innovative solutions to make the pieces work. If you like a challenge, are passion about theatre and making things come along to find out more."
To find out more about the course and to register to attend the event, visit www.southessex.ac.uk/course/costume-construction-ba-hons