Failed retail firm and its debt to council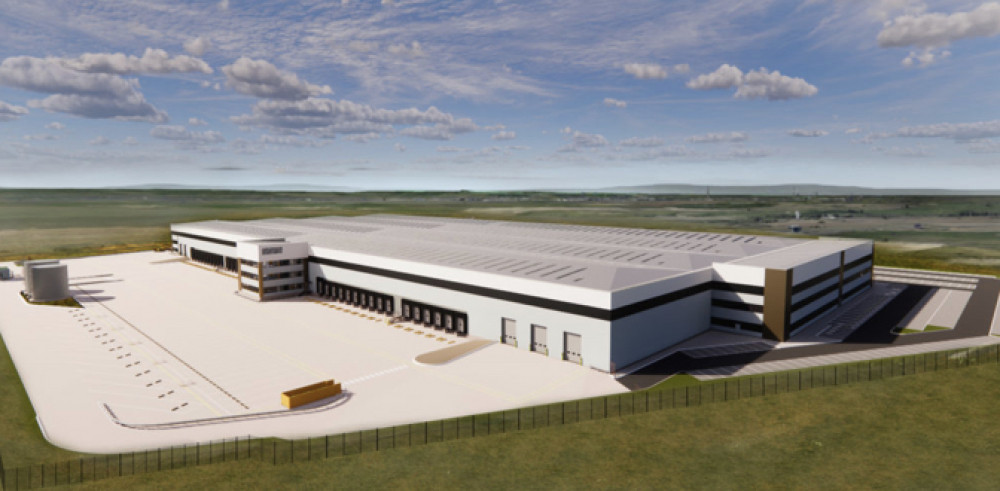 Made.com operated from London Gateway.
THURROCK Council has been caught up in the financial fallout of the failed Made.com online retail group.
But behind a landmark figure quoted by a national newspaper detailing 'losses' by the authority of more than £600,000 it appears there is little the council could have done to avoid the situation and, unlike many of the controversial deals which has seen the council lose hundreds of millions in its failed investment scheme, in reality the figure appears not to be 'lost cash' but revenue it was unable to collect.
The company, known for its fashionable homeware including velvet sofas, lighting and rattan furniture, announced at the start of October that it was in discussions with a number of interested parties and hoped to find a rescue deal but in the end it collapsed into administration.
Earlier this week the Guardian newspaper reported hundreds of furniture suppliers and other unsecured creditors, including Thurrock Council, are expected to receive less than 2% of almost £187m they were owed in total when the business failed.
Accounts revealed by the company's administrators, PricewaterhouseCoopers (PwC) show Thurrock Council is owed £658,000 and they are likely to get no more than 1.6% of the money due to them before expenses.
The council says the money is business rates that have accrued since the company went into administration.
Made.com has two large logistics sites in Thurrock and is one of the biggest operators on DP World's London Gateway Logistics park near Corringham, but was up-to-date with payments when it went into administration. PwC have not been in a position to make any payments as the company's accounts are frozen.
A statement from the council says: "The amount referred to is Business Rates but Made.com – which operates two large sites in Thurrock – were up-to-date on business rates instalments at the time they went into administration.
"We are in contact with the administrators and are working with them to establish liability for ongoing charges and any resulting impact."
Made.com stopped taking new orders in late October, but thousands of customers face an anxious wait to see whether they will receive refunds for outstanding orders.
PwC is advising customers whose orders will not be delivered to submit a claim as part of the administration.
New thurrock Jobs Section Launched!!
Vacancies updated hourly!!
Click here: thurrock jobs