First steps in application for 1,000 new homes and tower blocks in heart of Grays at shopping centre site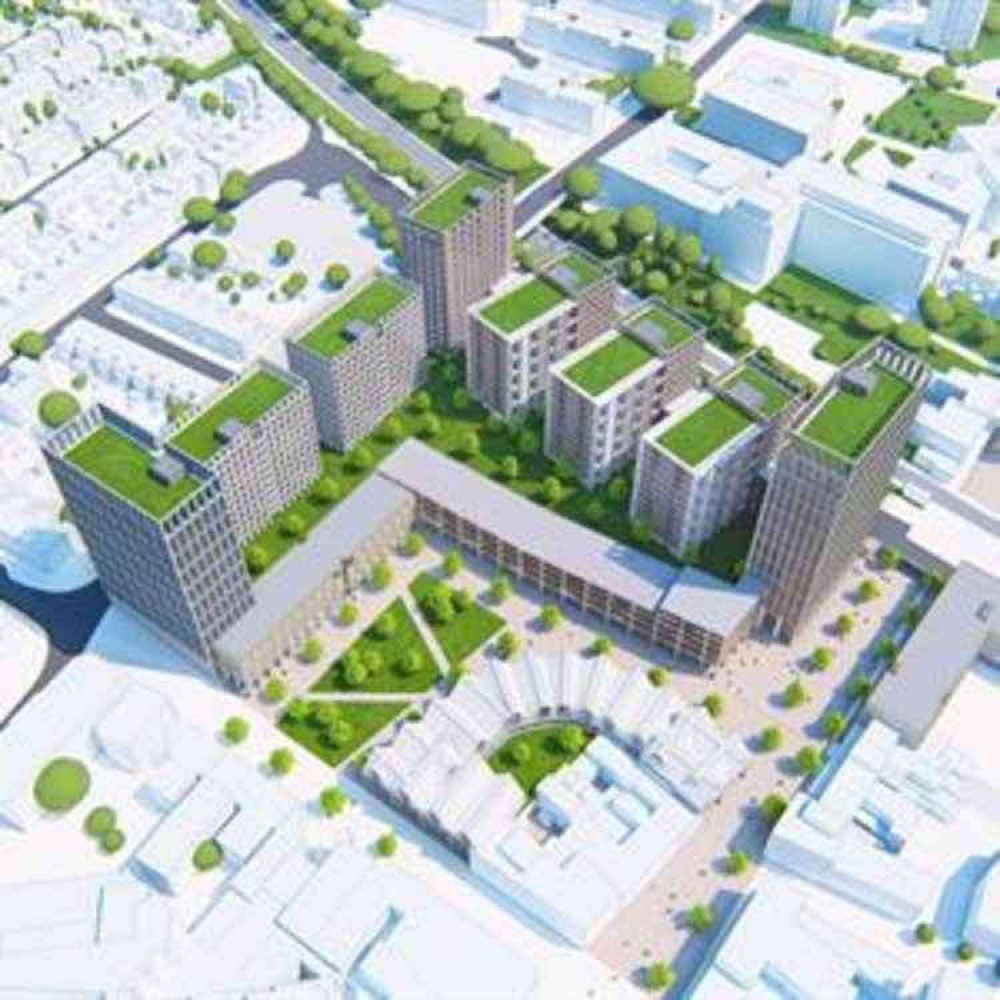 THE first formal steps have been taken in the submission of a planning application that could see 1,000 new homes created in the heart of Grays in 20 storey blocks of flats.
Owners of Grays Shopping Centre, New River REIT (UK) Ltd have submitted an application to Thurrock Council asking if they will be required to submit an environmental impact assessment as part of the process.
The assessment is a process of evaluating the likely environmental impacts of a proposed project or development, taking into account inter-related socio-economic, cultural and human-health impacts, both beneficial and adverse.
The applicants argue they do not need to go to the expense of providing such a detailed document as their new project sits on the site of an existing development which should be regarded as a brownfield site.
The centre was built in the 1970s and comprises around 177,000 square feet of commercial floorspace and approximately 700 car parking spaces.
Planned redevelopment of the centre will see the creation of up to 1,000 dwellings within buildings up to 20 storeys high, while retaining at least 80,000 square feet of retail space.
Plans for the shopping centre to become a site for new homes were first mooted in but there was some doubt about whether the scheme would be progressed as New River put the site up for sale, Thurrock Nub News revealed in October last year. .
However, a deal does not appear to have been brokered.
While New River is now advancing its plans, Thurrock Council is also seeking to buy up properties in the town centre for redevelopment that could add substantially to the 1,000 homes planned on the shopping centre site.
As Nub News reported in August this year the council plans to spend almost seven million pounds buying up land and buildings in the High Street and surrounding areas according to a report
Details of New Rivers' submission can be found via this link and you can make comment on the application here