Fun day turns sour for community group who are turned away from tip after they tried to dispose of waste prompting claim "we see more regulation and less help from Thurrock Council with ever increasing cost to us"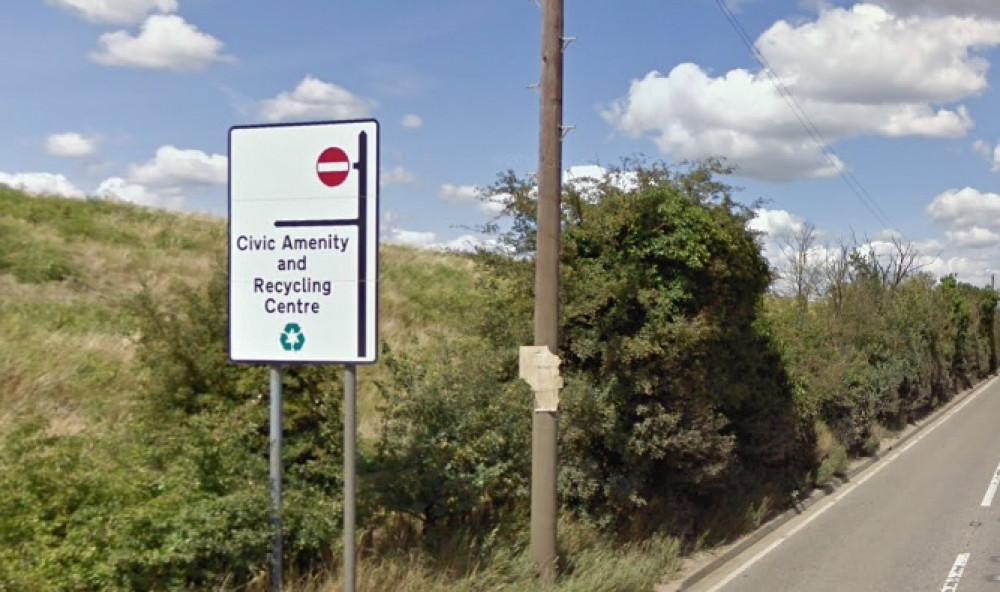 Sign of the times? Community group turned away from tip with fun event rubbish
MEMBERS of one of the borough's community forums have spoken of their disappointment after being turned away from Thurrock Council's waste and recycling centre at Linford.
The Aveley Village Community Foundation (AVCF) and its neighbours Aveley & Kenningtons Community Forum (AKCF) recently hosted an event in the village to celebrate the coronation of King Charles III and afterwards mounted a tidy up operation, collecting all the litter and waste from the site.
Around 25 black bags were gathered up and, as with many previous events, volunteers from the Foundation took the bags to the tip for disposal.
However, staff there turned the volunteers away – saying it was now being classed as 'trade waste'.
Alan Field from the Foundation says: "If the bags were left out on site they would be torn by animals, or kicked about by the small minority of anti-social locals, causing costly removal and a health hazard to residents.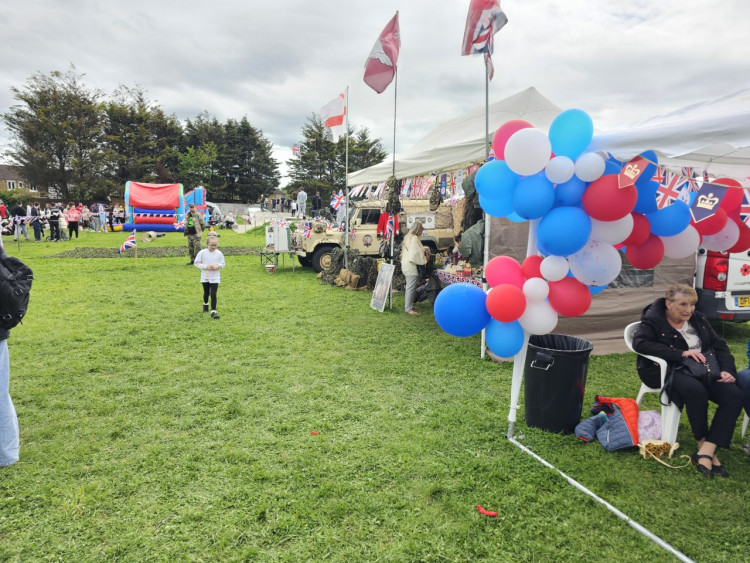 "After the Coronation Fun Day, we took about 25 black sacks to the HWRC, but were turned away, even through have previously had permission to do this. We were still rejected even after contacting the head of department, Ali Sandford.
"We were fortunate that Tina (B&P Scrap) gave us permission to take them to her depot free of charge and they have disposed of the waste commercially for us.
"We are worried this will lead to much more fly-tipping, or unwillingness by community groups to put on events."
The council say Mr Field's version of events is not representative of the situation and a spokesperson told Thurrock Nub News: "Our lead officer for the HWRC has spoken with the chair of Aveley Community Forum to explain the situation.
"He completely understood, acknowledged that the permission they had been given to take rubbish from an event to the HWRC was for last year and not this year and thanked the officer for the help and advice he had been given.
"The statement you have included here is not representative of the conversation or subsequent messages from AVCF to the council.
"Representatives from local community groups will meet with officers to discuss the best way that they can deal with their waste in the future.
"More information about the rules around van permits can be found on our website at: https://www.thurrock.gov.uk/linford-household-waste-and-recycling-centre-tip/before-you-go-to-tip."
Mr Field believes the council may well have 'chased up' the wrong forum, saying: "There is an Aveley & Kenningtons Community Forum (AKCF), who are a separate group although we work closely together. However, the issue remains, what are community groups supposed to do with waste they collect to keep their communities clean and tidy?
"In general we see more regulation and less help from Thurrock Council with ever increasing cost to us!"