Grays car park closed for Covid-19 tests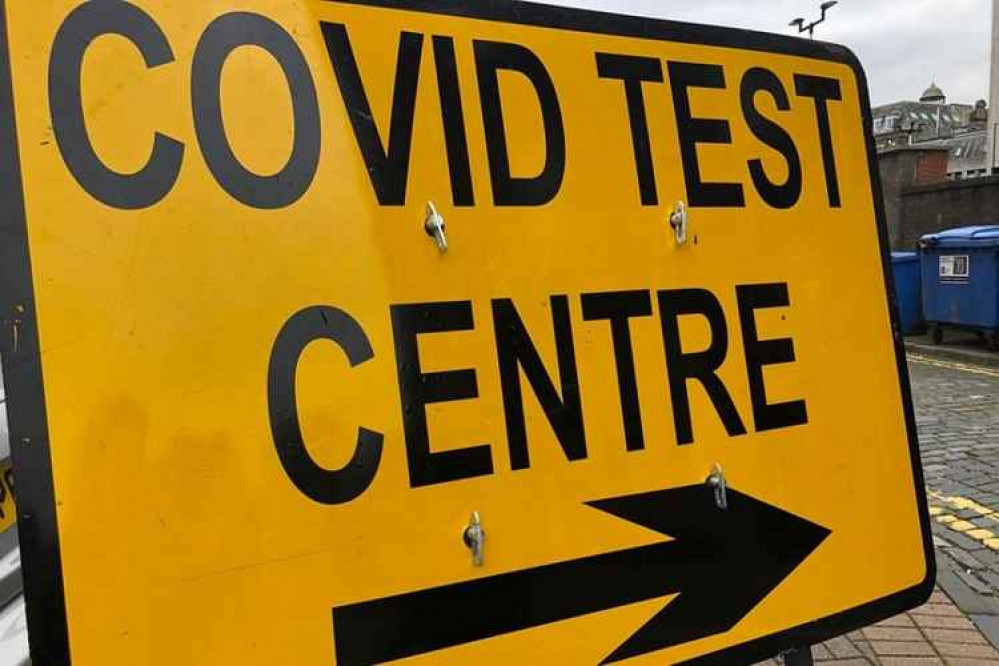 CROWN Road car park in Grays has been temporarily closed to allow for the operation of a coronavirus mobile testing unit (MTU).
Cllr Rob Gledhill, Leader of the Council, said: "We have closed Crown Road car park in order to set up a further Mobile Testing Unit and support with the additional COVID-19 testing of 11 to 18 year olds and their families and teachers, which is needed to tackle the spread of the virus in our borough.
"We apologise for any inconvenience for those residents who normally park there and ask that they please be understanding and use other local car parks in Darnley Road and Cromwell Road at this time.
"Our priority for the whole borough has to be ensuring that everyone who requires a Coronavirus test is able to receive one and we ask that residents continue their much appreciated support of the whole NHS be it those undertaking the testing, our hardworking paramedics and staff at the hospitals.
"As we head into the Christmas period we all need to work together and play our part to halt the spread of this terrible virus, to drive our number of positive tests down and out of tier 3 as soon as we possibly can."
MTUs are also located at Gordon Road, Corringham and Tilbury Cruise Terminal Car Park.
For more information about local testing click here.