It's a wrap down at the port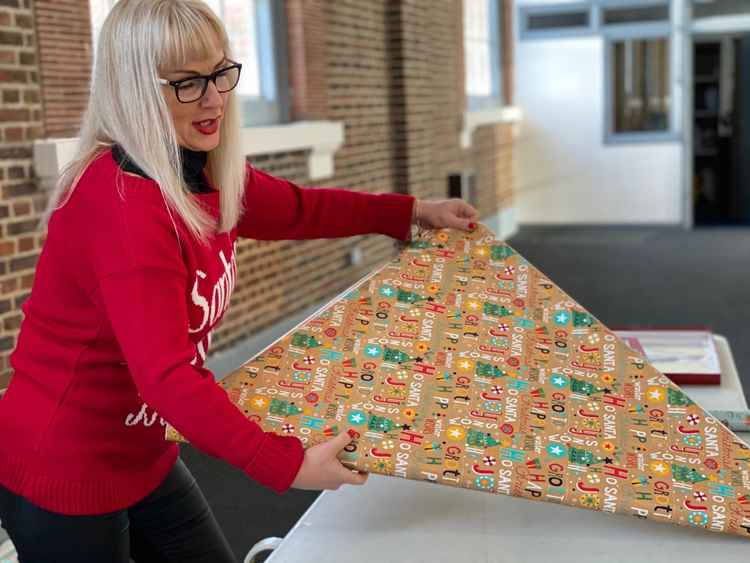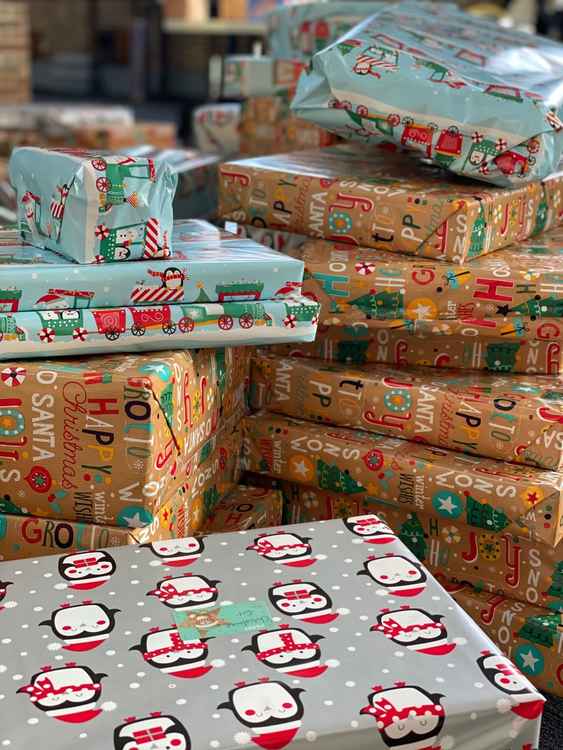 THE international cruise terminal at Tilbury may not have been a busy place this year as cruising came to a half because of Covid-19 but this week it became a hive of Christmas activity.
The Port of Tilbury turned the terminal into a Christmas wrapping production line with many port workers volunteering to help.
Rolls of Christmas paper, sticky tape, labels and a mountain of toys that should bring smiles to some faces on Christmas Day were prepared and made ready for distribution to many local people who are supported by the Changing Pathways charity.
Paul Dale, from the Port of Tilbury, said: "It is important that we continue to support charities like Changing Pathways, they have been an integral part of the local community and have supported thousands of women and their children.
"The Port of Tilbury would like to thank everyone who has made a donation and all those that have been working in our community supporting others."