Latest bid for independent review of A13 widening project is blocked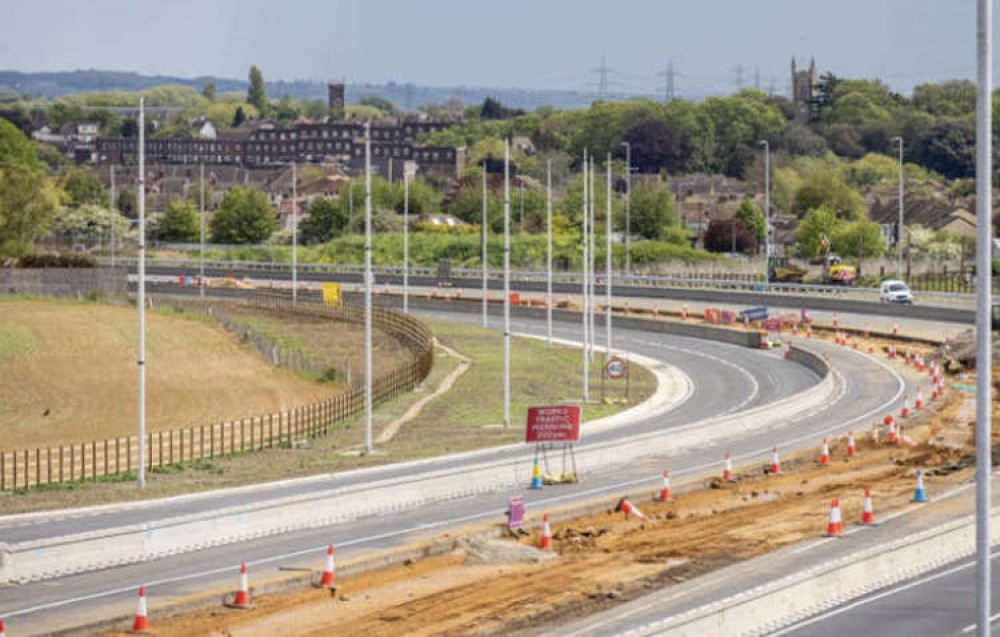 OPPOSITION councillors have condemned Conservative rivals after a second call for an independent inquiry into the botched, delayed and massively overspent A13 project was blocked.
At Last night's (Tuesday, 5 October) meeting of Thurrock Council's planning, transport and regeneration overview & scrutiny committee Labour members attempted to instigate a Local Government Pee review but, as happened when a similar attempt was made in February this year, to order Tories who hold a majority on the committee voted to block the move.
Cllrs Alex Anderson, Tom Kelly, Graham Snell and David van Day voted against a proposition for the review put forward by Labour's Cllr Martin Kerin and Lee Watson.
Speaking after the meeting, Cllr Kerin, the Labour' group's spokesperson for regeneration, said: "Tonight's meeting was like a case of déjà vu. Once again, Thurrock Labour have tried to shine a light into the fiasco of the A13 widening; once again, Thurrock Tories chose to shroud it in secrecy.
"The report presented to the committee was an insult to the taxpaying residents of Thurrock. It contained nothing on the current overspend or, crucially, who will have to pay for the overspend. The only detail it did contain was something that Thurrock residents already know: that the project continues to be delayed!
"The original completion date was meant to be October 2019 - by the end of this month, the project will already be two years behind schedule! The original budget was meant to be £79m – however, the last mooted figure placed it at £115m! Thurrock's residents are left to guess at how much that figure is as of now…
"Tonight, Thurrock Labour offered the Tories a chance to order a 'warts and all' review into this shambolic project. The fact that they want to continue to hide speaks volumes."
The proposed recommendation was: 'This committee requests that Cabinet commissions an LGA peer review into the A13 Widening Project'.
In recent days Thurrock Nub News has exclusively revealed there will be an additional delay in completing the work, carrying the project into January 2022 at least.
And we have reported on some of the botched work carried out by contractors Kier, which has had to be torn down and done again.