New shops and homes plan for heart of Chadwell St Mary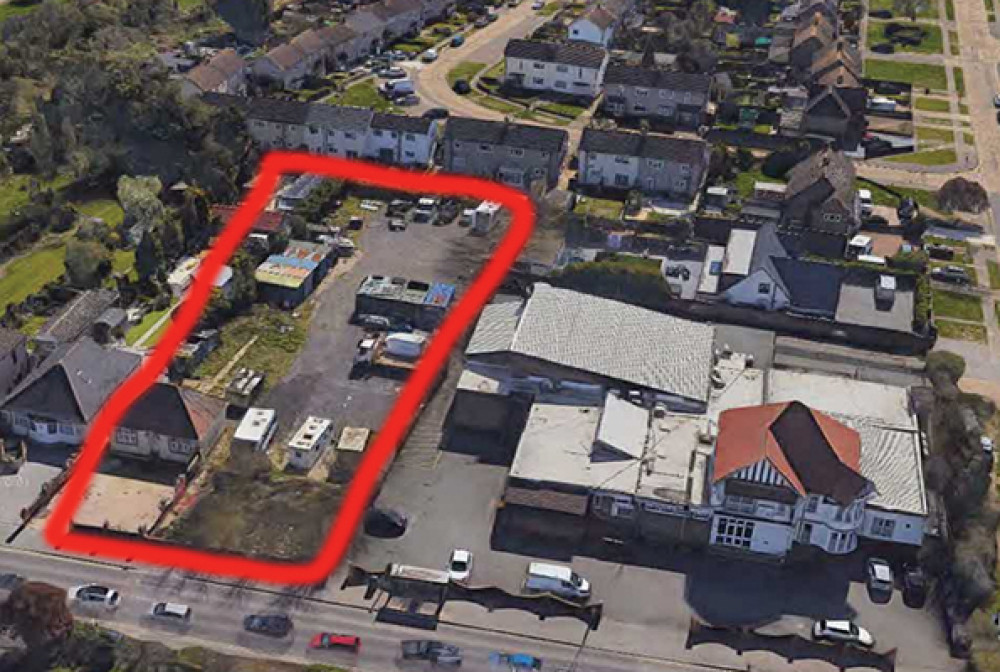 The planned development site.
AN application has been made to Thurrock Council for a development in the heart of Chadwell St Mary that would see an old bungalow demolished and nine new homes created.
The application is for the bungalow at 11 Riverview and the associated area that includes an adjacent commercial storage and work yard.
The applicants, Calahans Services UK Limited of Church Hill, Stanford-le-Hope, have been involved in detailed discussion with planning officers before submitting the application and say the submitted project is of good size, and a good sustainable location for development.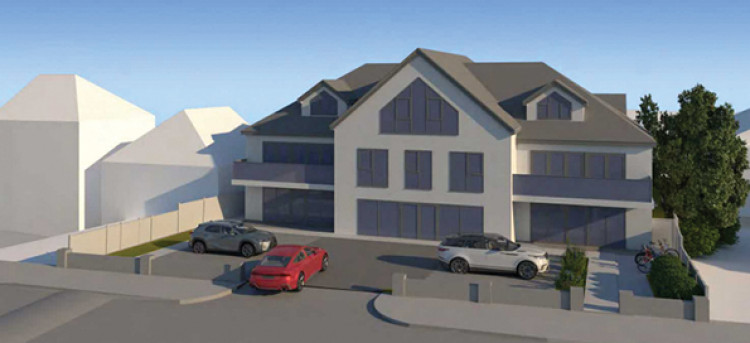 How the new build might look.
They add the proposals would contribute additional housing in a high demand area and the planned residential development has been designed to make optimum use of the site without causing any additional impact in the green belt, while using a selected material palette complementary to its environment.
"The design statement adds: "The design has been thought about carefully throughout, in both the mixed-use block and rear terrace design, as well as site layout. The proposed layout has remained generally as initially drafted from the pre-application discussions, with some minor alterations to evolve the layout into a more defined arrangement.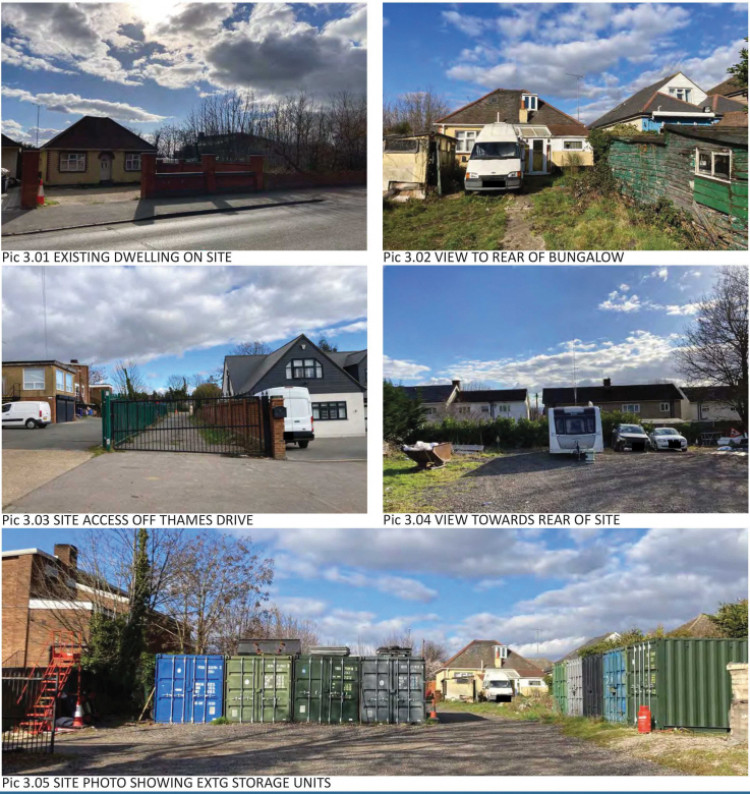 "From the initial feedback provided, the design was acceptable along with mass, scale and bulk of the mixed use block, with the overall design respecting the character of the street scene. No concerns were noted with regards to overbearing impact to No. 9 River View, and the internal layout ensures this remains the case.
"As required, the retail/commercial units to the ground floor are put forward as Class E, with no hot food or takeaway proposed."
The proposals can be viewed via this link, where there is also the opportunity to comment.