Officers' 'no show' and technical gaffes mean vital flooding questions remain unanswered. Committee chair tells of his 'particular disappointment' at decision by officers to stay at home!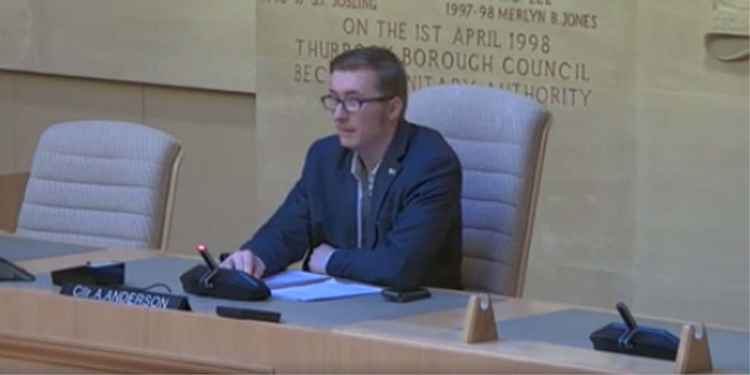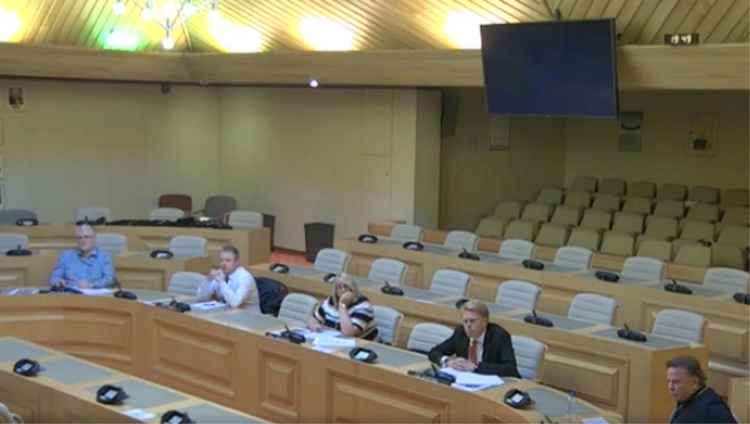 THURROCK Council has once again been left red-faced after technology gaffes, allied to its officers' reluctance to leave their homes and attend meetings, meant two important topics could not be debated at last night's meeting of the authority's planning, transport and regeneration overview & scrutiny committee.
The absence of leading officers from taking physical part in meetings since councillors began meeting in person again following the lifting of Covid-19 restrictions has been notable. At Monday's general services committee, for example, one of the most important policy-setting bodies, chief executive Lyn Carpenter failed to attend or even appear by video.
And last week's meeting of Thurrock's full council was abandoned when technology failed during a meeting at the Thameside Theatre – the second time a full council meeting has prematurely ended in disarray because of technology shortcomings.
During the lockdown period, several committee meetings also ended in confusion and with incomplete agendas because of technical failures.
One of the key items on last night's agenda was the report into the flooding across Thurrock in January, an item previewed on Thurrock Nub News.
All the eligible elected members of the committee managed to attend in person last night, with committee chair Cllr Alex Anderson particularly keen to discuss the flooding, which affected areas of Stanford-le-Hope close to his ward.
However, the relevant officers chose to stay at home and were expected to take part by video link.
But democratic services officer Kenna-Victoria Healey started the meeting by telling members that it would not be possible to deal with the flooding report, and another item about the council's parking strategy, because TV screens in the chamber were not working.
She said: "Everything was working up until about 45 minutes ago. We ran the tests and it was absolutely fine but for some reason it's just gone blank and we can't figure out what's going on."
The council did not attempt to rectify the problem, even though items that could be dealt with were to go on and take up almost the next hour!
Cllr Anderson said: "It is particularly disappointing as there are quite a lot of seats available here for officers to attend. I did want to discuss this and ask questions.
"I will look at possibly holding an extraordinary meeting rather than wait until October."